dtac worry free no more bill shock 4 services by dtac
that let you stay connected while traveling the world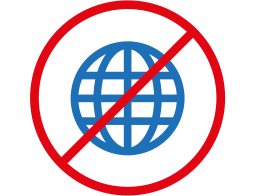 Service 1
Prevent data roaming connection
when you are not subscribed to the package
Travel with no worries on bill shock in over 60 popular countries around the world as dtac helps you to suspend data roaming connection when you are not subscribed to data roaming package…no more worries on bill shock.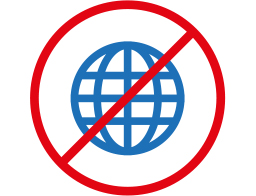 Service 2
Prevent data roaming connection
with non prefer network
dtac's non-stop data roaming package helps prevent wrong network selection and allows you to stay connected via all available networks in top 15 countries for continuous and worry-free use of service.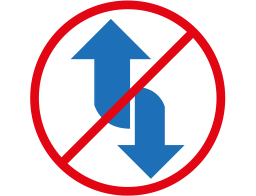 Service 3
Prevent data leakage
For data roaming package charged by MB, dtac provides alert service and immediate data suspension when your data roaming usage is used up.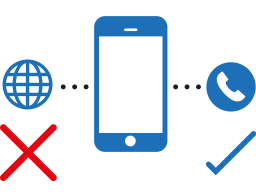 Service 4
Control your own data roaming
usage (Budget Control)
You can set your own budget control from 1,000 – 9,000 baht to control your data roaming usage. When your data usage reaches the control level, data connection will be suspended. But voice calls and SMS services are still available. For subscription, dial 1678 dtac call center.
Note:
The above budget control amount is applicable to roaming service only.
The budget control amount is exclusive of 7% VAT.
The above credit limit is per billing cycle.