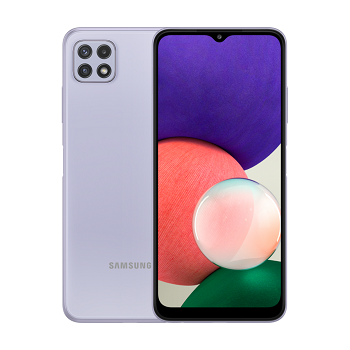 Samsung Galaxy A22 5G
Normal price 8,299.-
690.-
Advance service fee 2,500 THB
Package starts at 1499
The device will be locked after more than 2 consecutive months of outstanding balance.
Can be used with dtac network only.
Special deals
Special Price Smartphones (Contract 12 months)
Only at dtac online store and Chat&Shop
For dtac postpaid customers with more than 3 months of usage.
690.-
Normal price 8,299.-
Advance service fee 2,500 THB
Apply for package starting from 1499
990.-
Normal price 8,299.-
Advance service fee 2,000 THB
Apply for package starting from 1099
2,490.-
Normal price 8,299.-
Advance service fee 500 THB
Apply for package starting from 899
3,190.-
Normal price 8,299.-
No advance payment
Apply for package starting from 599