Thailand's Digital Future
is Here for You
The telecom-tech company under the name True Corporation Public Company Limited is deeply committed to providing all Thais and potential customers in the region with improved connectivity and digital services that enrich lives, develop sustainable livelihoods, and create opportunities for broad-based prosperity. The new company will develop connected consumer and business services with the power to catalyze Thailand's digital economy while also ensure Thailand can be a regional tech hub with a global impact in groundbreaking services such as telemedicine, virtual and augmented reality, intelligent vehicles, smart homes, and more.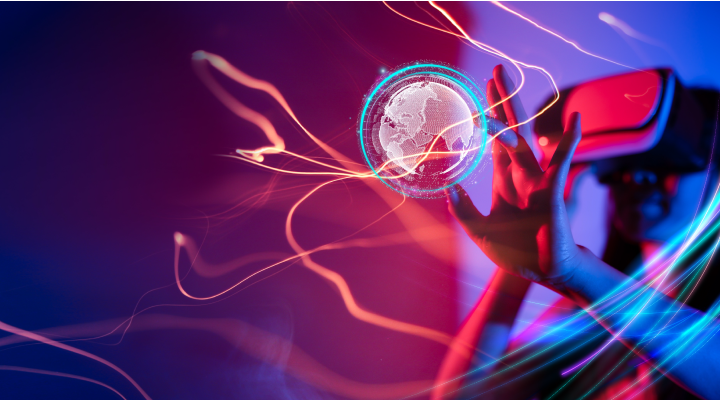 OUR VISION
To be Thailand's leading telecom-tech company, transforming the lives of Thai people and propelling businesses to the forefront of the digital economy.
OUR MISSION
To build a strong tech ecosystem of digital talent and capabilities and provide innovative services which improve our customers' lives and support a sustainable society.
The Strategy to Realize our Ambitions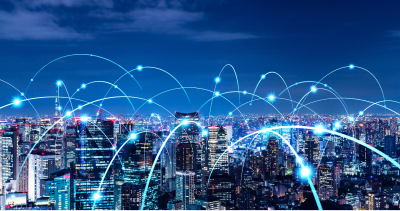 Be the Undisputed Network and Digital Infrastructure Leader
We will harness the integrated potential of the new company's telecommunications, mobile, broadband, and digital infrastructure, including international standard data centers and cloud systems, along with advanced technologies such as IoT, AI analytics, machine learning, and cyber security to deliver exceptional experiences and innovative digital services for everyone in Thailand. This will elevate their digital lifestyles, improve the quality of life, and have a positive impact on society, economy, and environment.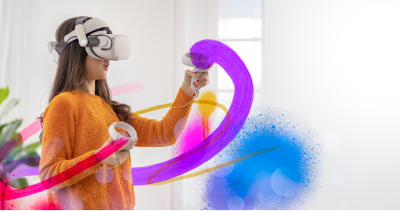 Set the Bar for Customer Experience in Thailand
We use emerging technologies, including artificial intelligence, to analyze and enhance our products, services, and privileges, enabling us to better meet the needs of our customers. Additionally, our omni-channel approach will enable us to deliver seamless customer experiences across all touchpoints nationwide.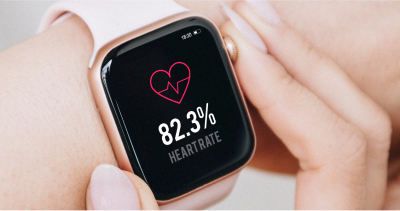 Enhance Smart Life for Customers
We aim to make smart solutions inclusive and affordable for all Thais, using innovative technology to improve their quality of life and convenience in areas such as health, security, and energy management. With our extensive digital telecommunications network coverage that spans across the country, we are committed to bringing smart solutions to all Thais, not just those living in cities.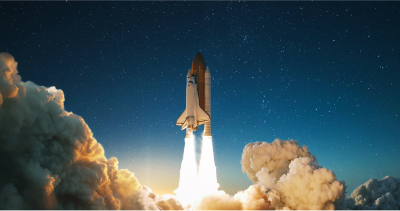 Champion Growth Beyond the Core with Higher Values and Greater Experiences
The new company will continue to expand its reach to meet the challenges of the rapidly changing digital landscape by developing cutting-edge digital solutions and promoting an inclusive digital ecosystem. Leveraging our integrated strengths, we will be able to deliver superlative customer experiences while enhancing efficiency and promoting sustainable growth for businesses of all sizes, as well as supporting the digital economy.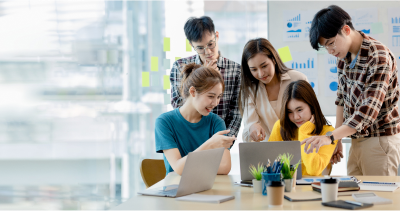 Raise Standards for Enterprise Customers
The new company will accelerate digital transformation among Thai businesses and major industrial sectors by offering reliable connectivity services as well as implementing a range of digital technologies such as IoT, robotics, AI, analytics, and blockchain. Our collaborations with local and global business partners will enable us to develop comprehensive innovative solutions that provide a competitive advantage and enhance operational efficiency and productivity for small, medium, and large enterprises.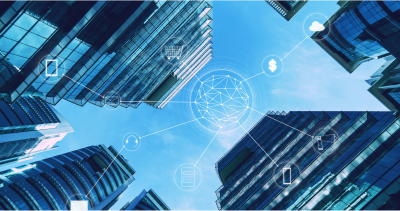 Build the Best Place to Work
The new company will nurture a culture of empowerment to be among the best employers in the region and attract established experts and rising digital talents from all generations wishing to grow in a fast-moving tech company that upholds diversity and inclusion, entrepreneurship, and well-being.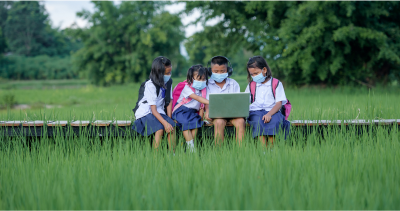 Create Sustainable Value through ESG
We will leverage digital technology and innovation to create sustainable value for all our stakeholders across three crucial dimensions: environmental, social, and governance.
ให้ชีวิตคุณดียิ่งกว่า
กับสิทธิประโยชน์ที่เพิ่มขึ้น
FAQ
In this combination, do dtac customers need to make any changes such as changing SIM cards, packages, or the benefits they receive?

dtac customers are able to use the service as usual without having to change SIM cards nor mobile phone. Customers can seamlessly continue using their current package without any service disruption, along with enjoying the same privileges and benefits as usual.

Are enterprise customers required to make any transaction?

Enterprise customers or business partners of TUC do not have to change any transaction while any transaction such as sales transaction, receipt/tax invoice, order, product receipt, payment which used to be issued by dtac TriNet Co., Ltd will be changed to True Move H Universal Communication Co., Ltd., 18 True Tower, Ratchadapisek Road, Huai Khwang Subdistrict, Huai Khwang District, Bangkok 10310, Thailand tax number 0105553045044 from August 3rd. 2023 onward in which our officers will further inform enterprise customers and business partners.

How the personal database provided to dtac TriNet Co., Ltd. or DTN will be used? How True Move H Universal Communication Co., Ltd., or TUC manage the customer personal database?

dtac TriNet Co., Ltd. or DTN and True Move H Universal Communication Co., Ltd. or TUC adheres to highest standard of Personal Data Protection and Personal Rights for customers. After the combination, collection, use, and disclose of personal data of customer of dtac brand and TrueMove H brand will be in accordance with objective we have informed and obtained explicit consent from customers. Should there be any objectives outside of main on use of personal data, prior consent from customers will be obtained, except for cases that is permitted by laws.

Which channel should customers contact If there is an enquiry or interest in applying for TrueMove H and dtac services?

We are pleased to welcome all valuable customers who could choose your best suitable package from various True Move H and dtac products & services. If there is any enquiry or want to apply for True Move H services, customers could contact True Call Center Tel. 1242 or nearby True Service Centers and if customers want to apply for dtac service, they could contact dtac Call Center Tel. 1678 (dtac business Customer Center Tel. 1431) or nearby dtac Service Centers. For more information, visit www.true.th or www.dtac.co.th