New update! Start data roaming calculation only
when Internet is first used while abroad.
Voice roaming Call starting at
6 THB/ minute
Receiving calls , calls to Thailand, calls within country
Unlimited
6 hour internet
in Thailand
dtac call center
from abroad
+662-202-8100
free 24-hour
Available Countries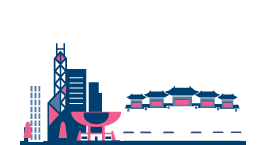 ASIA
Philippines, Vietnam, Japan, South Korea, China, Hong Kong, Macau, Taiwan, Singapore, Malaysia, Indonesia, Laos, Myanmar, Cambodia, Pakistan, Bangladesh and Brunei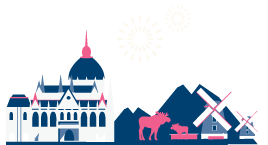 EUROPE
Switzerland, Italy, Austria, Hungary, Norway, Sweden, Bulgaria, Serbia and Montenegro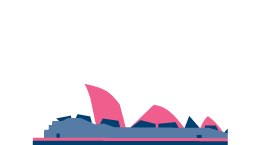 OCEANIA
Australia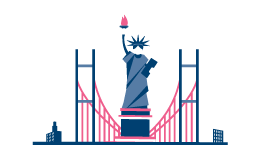 NORTH AMERICA
United States of America
New! Add-on Package
for SIM GO! Inter and SIM GO! Inter
349

.- | 4 GB | 10 days
Dial *104*744*9#
* Make sure your credit is sufficient before subscibing or have your top-up card ready.
* Subscription can be made after 4 GB data of SIM card runs out or main package of SIM card is expired.
* Add-on package validity starts on the first day of usage and after subscription.
SIM GO! Inter
Traveler Companion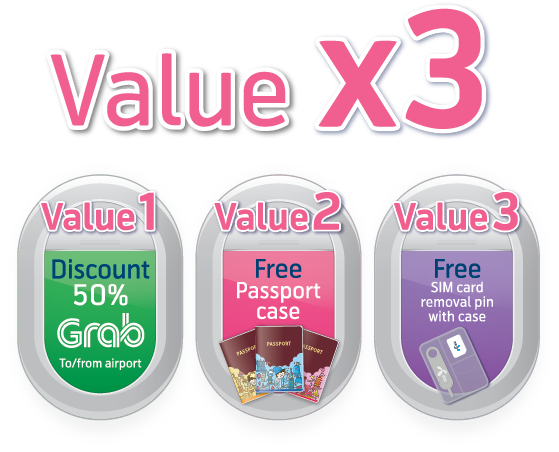 *Limited stocks and discount
New! SIM GO! Inter
Away and Covered
Please redeem on departure date
*
424
*
13-digit ID number
*
DDMMYY
#
(free)
DDMMYY = Departure date (A.D.) e.g. October 1, 2018 = 011018