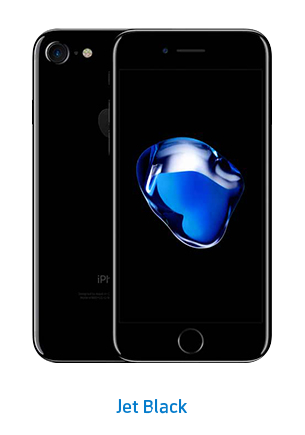 iPhone purchase terms and conditions
This promotion only applies to newly registered Postpaid customers, individual current customers, Pre-to-Postpaid customers and Network switching with same number customers.
Limit one national ID per one mobile device.
Price above is VAT inclusive.
Limited stocks and price may change, kindly check updated price at retailers at the time of purchase.
The Company reserves the right to cancel and adjust terms and conditions without prior notice.
Special price mobile device purchase with advance payment terms and conditions
Receive mobile device discount with Advance payment option and minimum monthly package per requirement.
Advance payment does not include VAT.
Pre-payment will be divided and deducted from service fee for 10 months period over 12-month period contract.
In case of customers transfer, adjust or cancel service before contract period ends, the Company reserves the right to collect excess service fee according to remaining contract period.
Customers who have special price mobile devices from other promotion campaigns, with discount on Switch-to-dtac with same number campaign, Pre-to-Post with 50% discount package and Share package cannot participate in this promotion campaign.