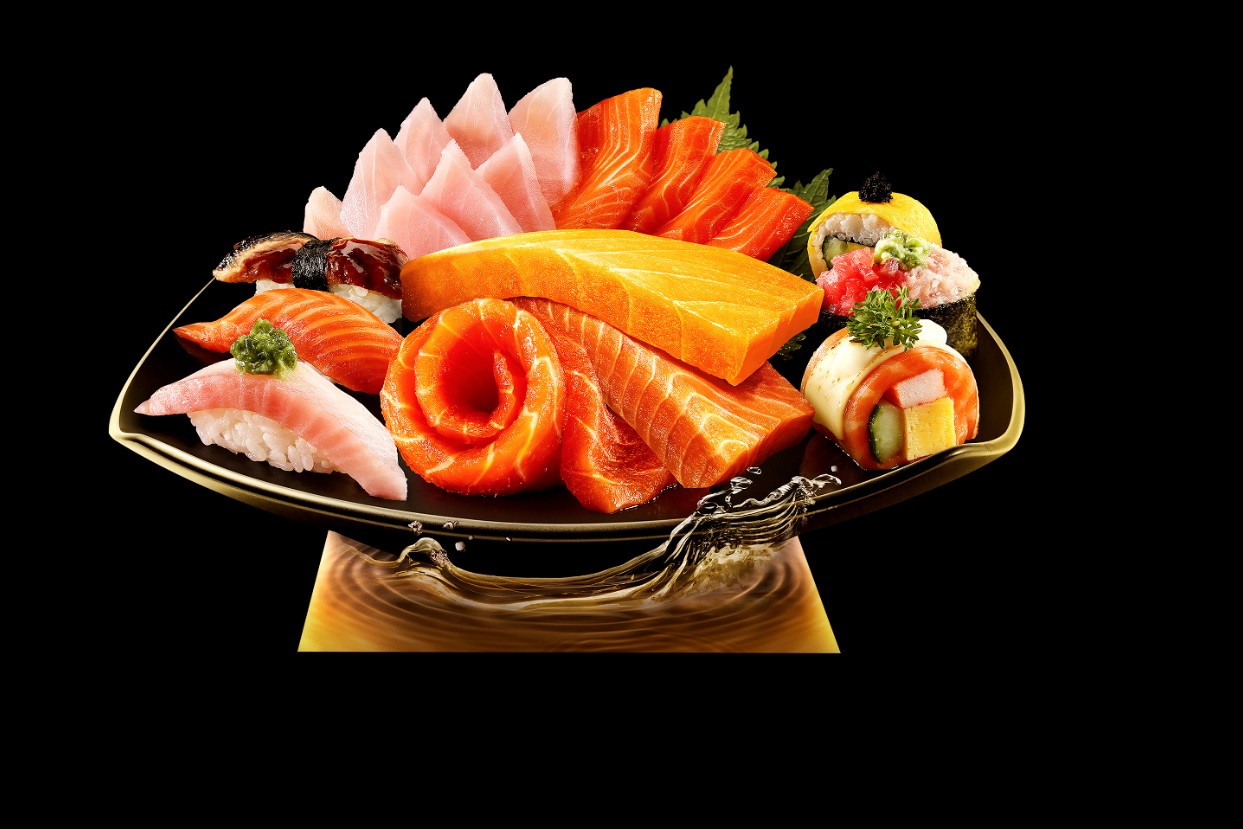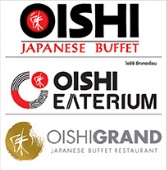 Oishi Buffet
1 Apr - 31 May' 19



OISHI JAPANESE BUFFET - Get 50 baht discount/ person for buffet
OISHI EATERIUM - Get 50 baht discount/ person for buffet
OISHIGRAND - Get 50 baht discount/ person for buffet
all branches in terms and condtions
Terms and Conditions



Check your status dial *140# (free)
Limit to 1,200 privileges / week and 1 privilege / number / month
Get this privilege by pressing USSD or redeem via dtac application at the point of purchase.
Please use a privilege within 5 minutes after pressing the USSD.
This privilege cannot be used with other discount or other promotions.
The service provider reserves the right to decline any screen capture or dishonesty.
Terms and Conditions applied according to the service provider.
Terms and conditions are subject to change without prior notice.