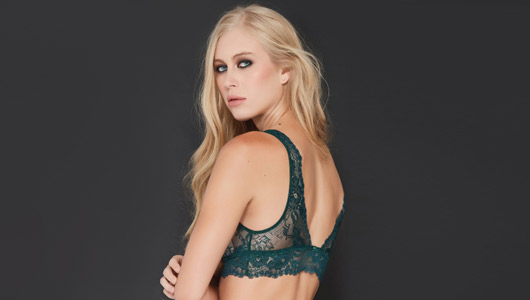 Kyra Mode
22 Jan - 31 Dec, 2018




Get 40% maximum discount when buying under wears from Kyra Mode (www.kyramode.com)
Spending up to 1,500.- and get 300.- discount (20% discount) Get a privilege free by dialing *140*144#
Spending up to 2,000.- and get 500.- (25% discount) Get a privilege free by dialing *140*145#
Spending up to 5,000.- and get 2,000.- (40% discount) Get a privilege free by dialing *140*146#
Terms and Conditions




The code can be used 1 time / 1 person / month
This privilege cannot be transferred /changed/trade/to cash and can be used as a discount for 1 time only.
This privilege cannot be used with other promotions.
Kyra Mode reserves the right to cancel any purchase not according to terms and conditions and subject to change without prior notice, any disputes, the decision of the service provider is considered a final verdict.
Terms and conditions applied according to Kyra Mode.