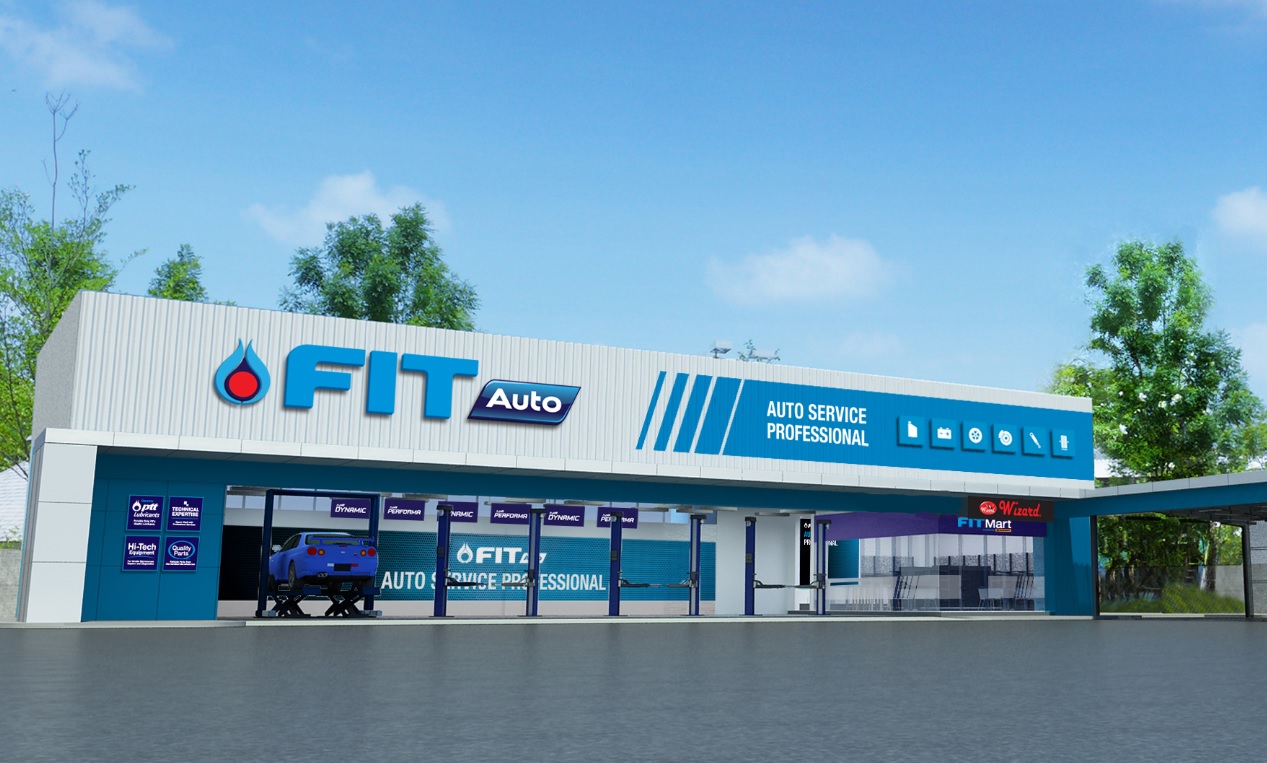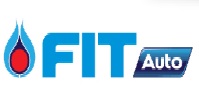 FIT AUTO
1 July - 30 Sep 2019
Discount ontop 5 % for lubricant
Free check list 30 items,fill Nitrogen & recap
Get discount 100 baht for clean air condition by Micro Cam
รับสิทธิ์ผ่าน dtac app คลิก
all branches in terms and condtions
Terms and Conditions
Check your status dial *140# (free)
This privilege is eligible for dtac and dtac prepaid customers.
Limit privilege 2 times/ campaign/ number
Get this privilege by pressing USSD or redeem via dtac application at the point of purchase.
This privilege cannot be used with other promotions.
The service provider reserves the right to decline any screen capture or dishonesty.
This privilege cannot be changed to cash.
Terms and Conditions applied according to the service provider.
Terms and conditions are subject to change without prior notice.