SIMPLE
"We need our products to truly serve our target audiences.
We aim to fix pain points for our customers,
so they are at the center of our products' creation." Explore how our dtac Smart Farmer team
brings simplicity to Thai farmers.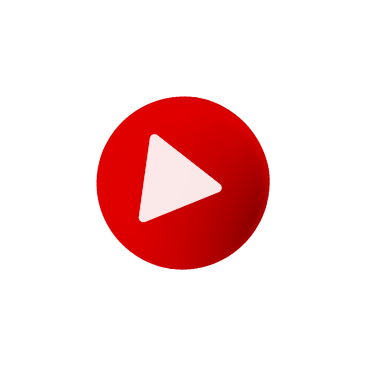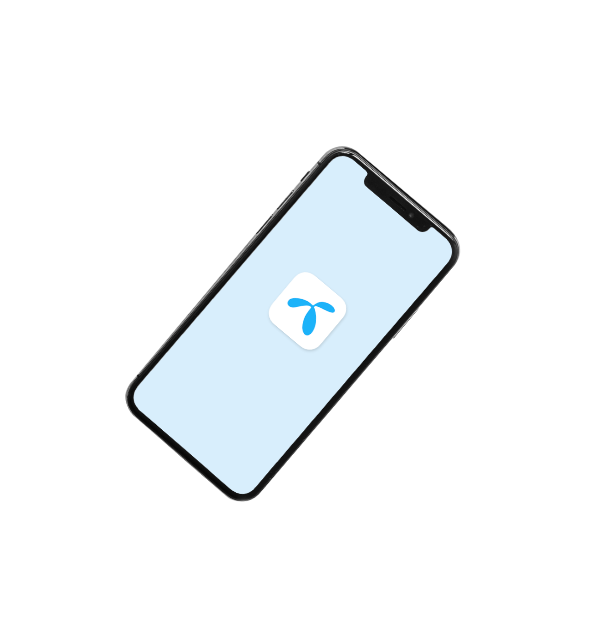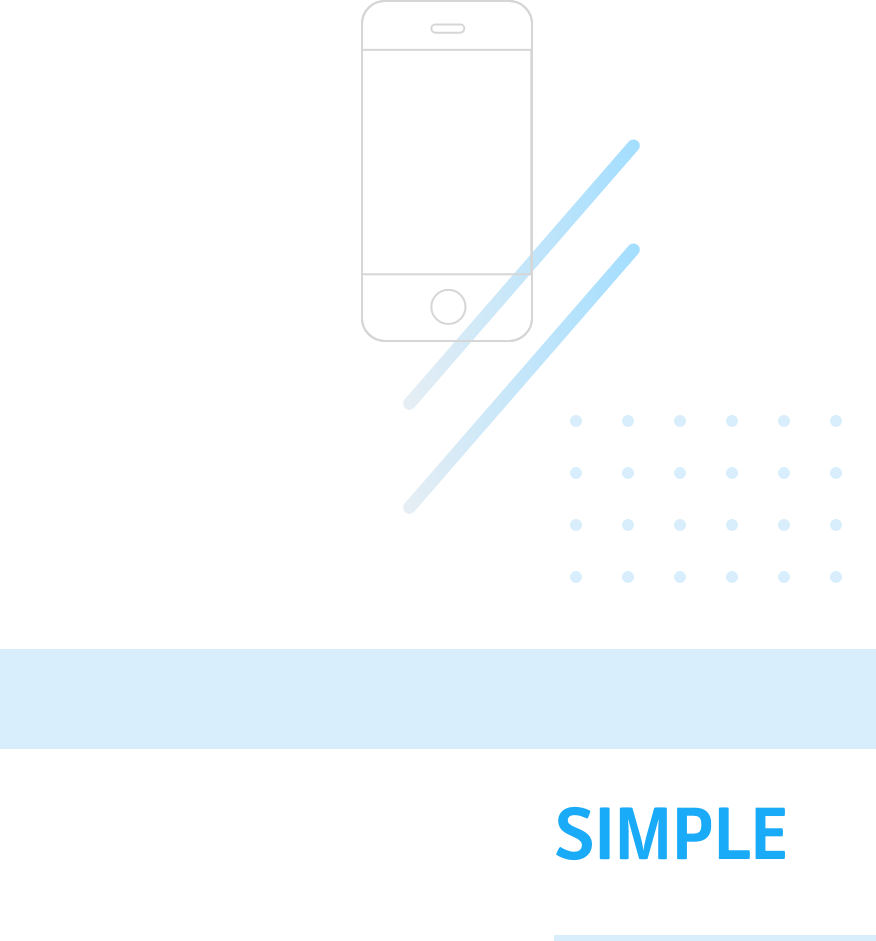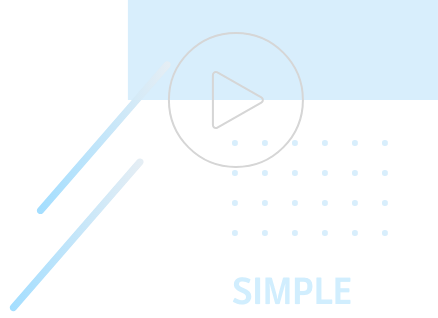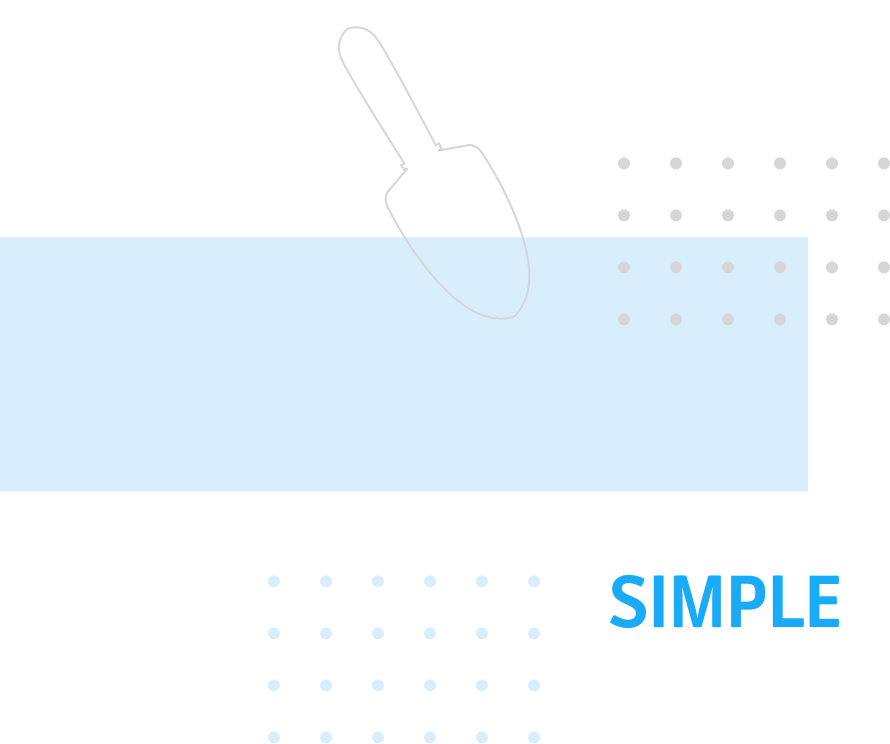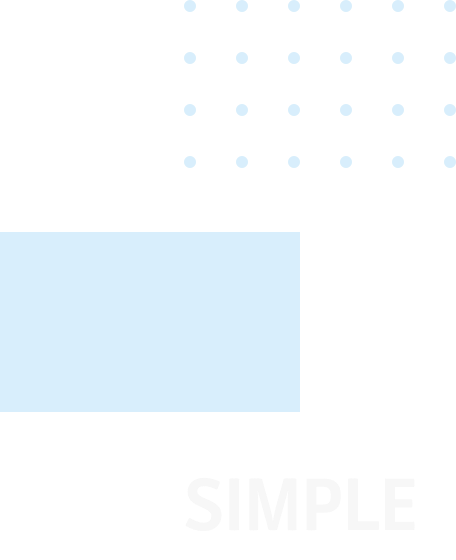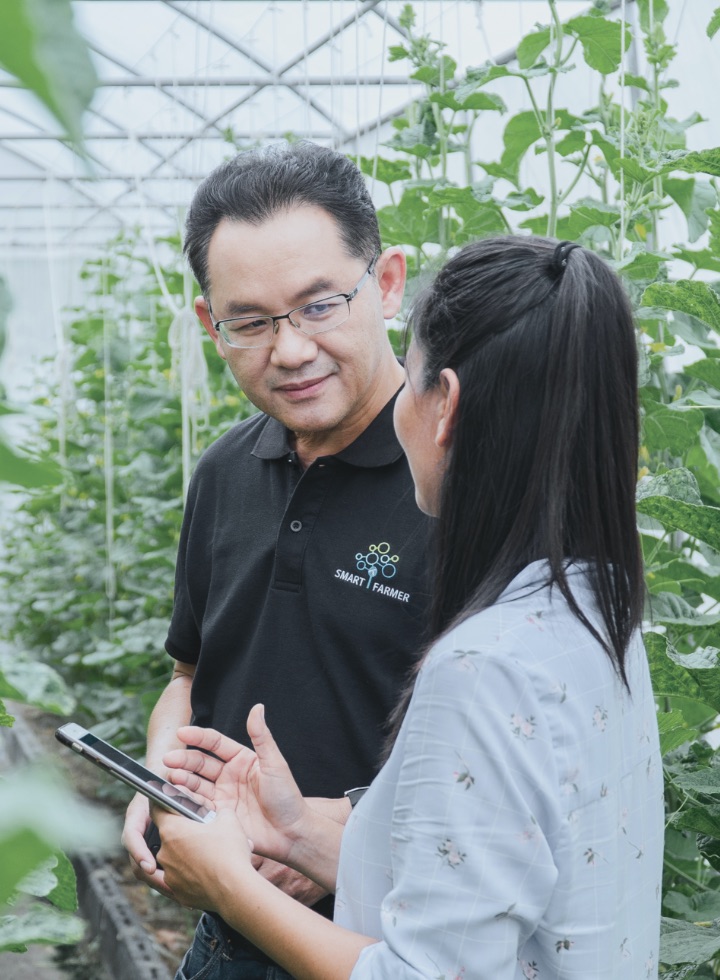 01
The dtac Smart Farmer team
makes access to digital tools
simple and easy for all Thai farmers.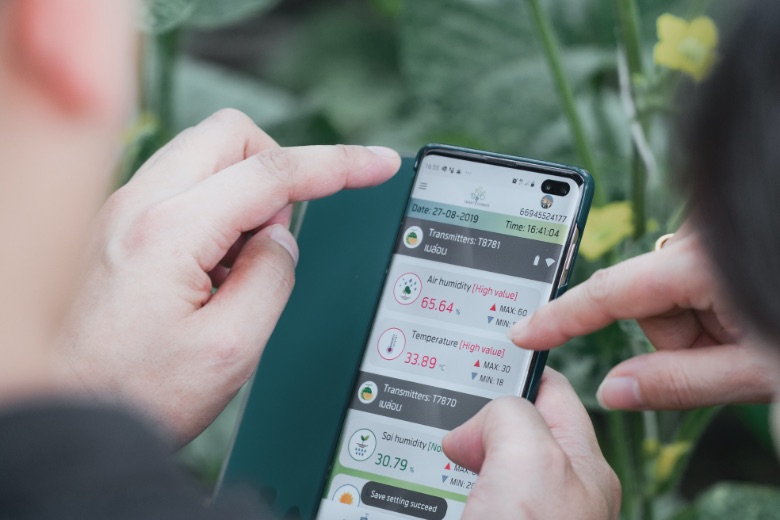 02
Their Farmer Info app equips farmers with
real-time market data and high-resolution
images of their farms.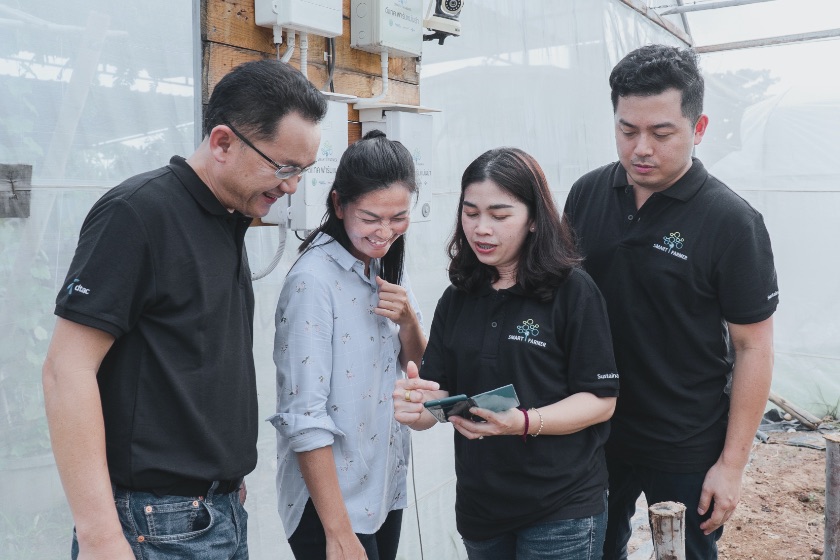 03
The Smart Farmer team also
has Internet of Things solutions
to further boost farmers' income.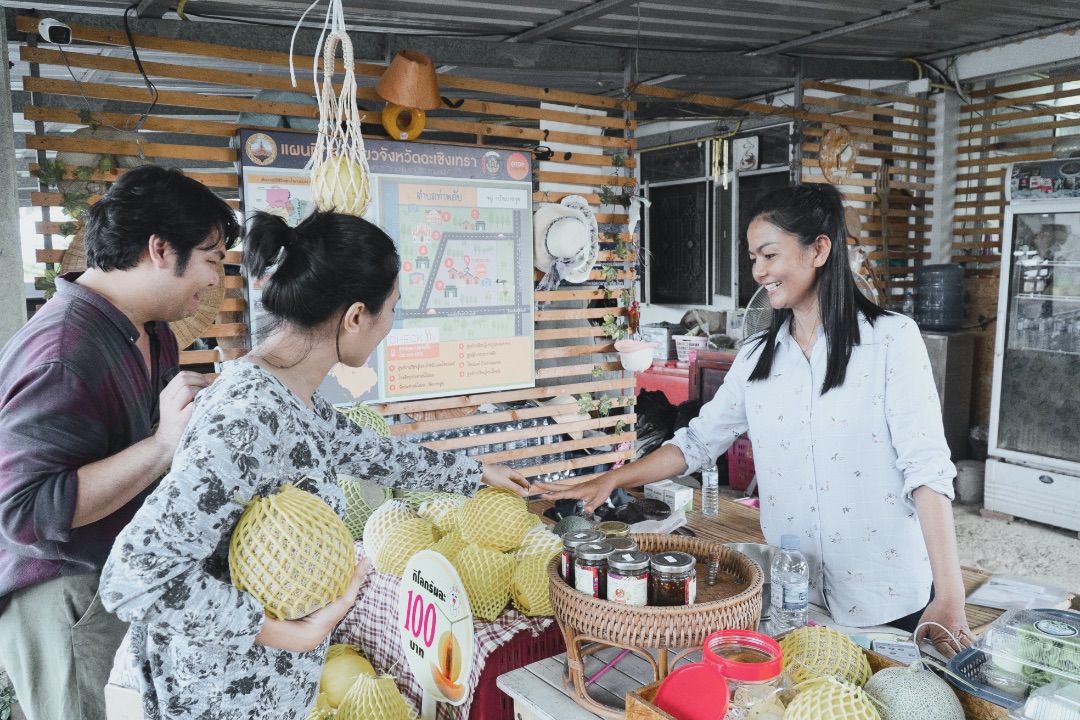 04
With constant monitoring
of humidity and temperature
yields can increase by 50%.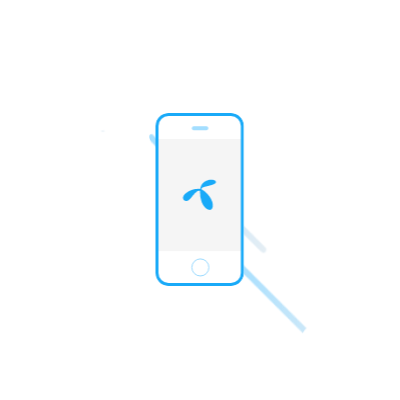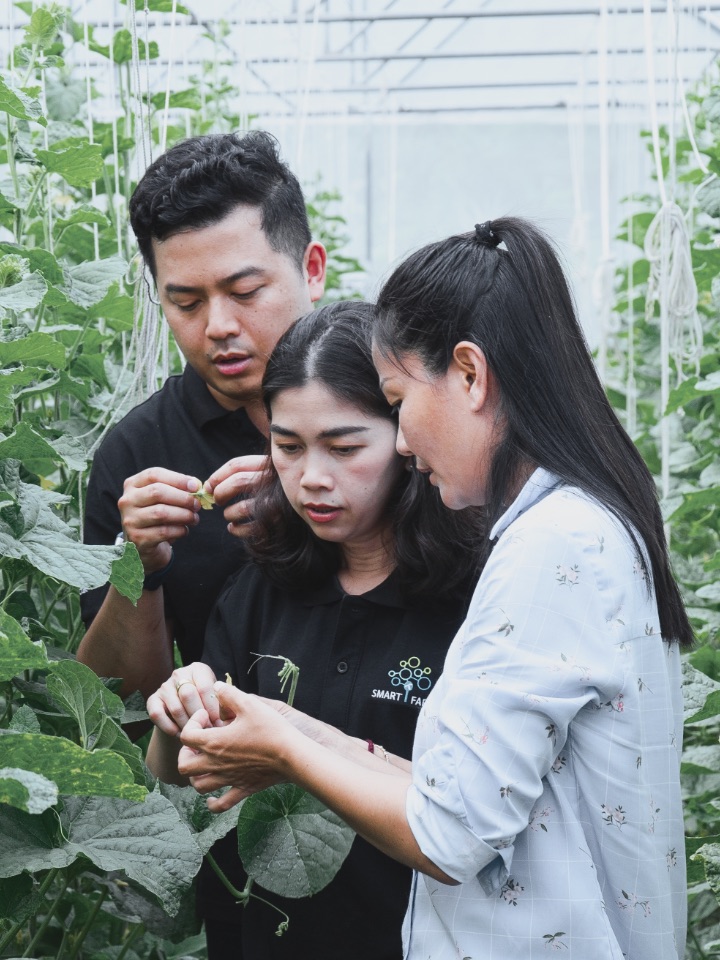 05
To make our solutions simple and
effective, the Smart Farmer team
must work closely with customers.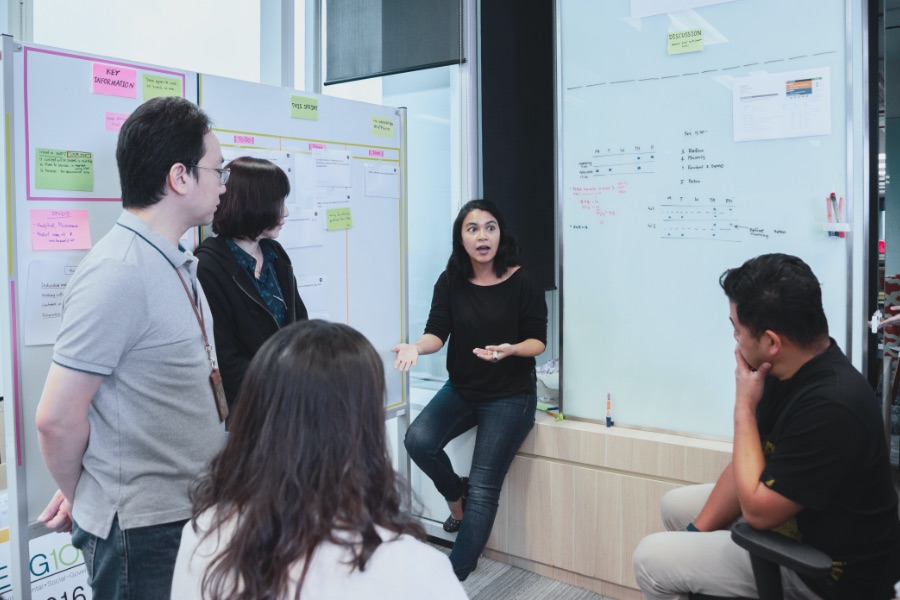 06
Their agile way of work delivers
powerful digital solutions
for all Thai Farmers