Fun
"If we enjoy our working life,
our customers will have fun with us, too." Explore how agile is transforming dtac
to make work more fun and teams
more empowered.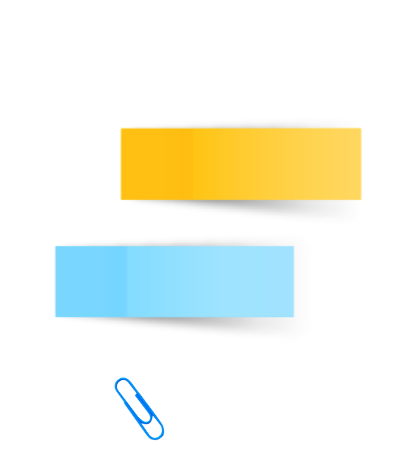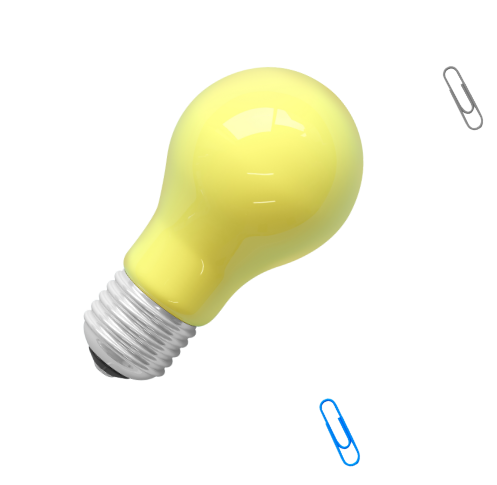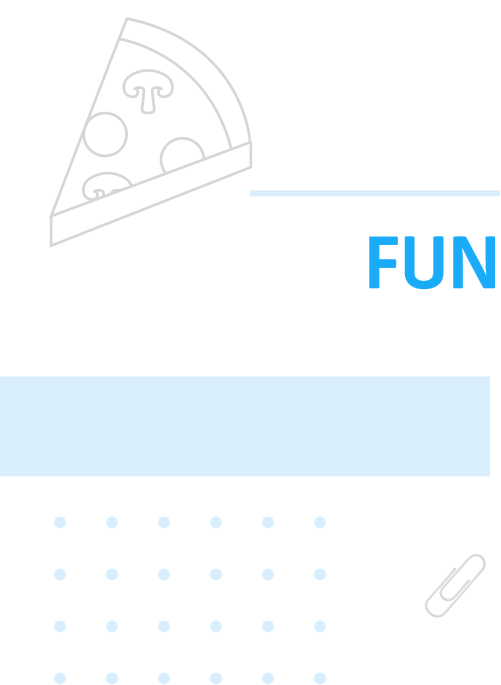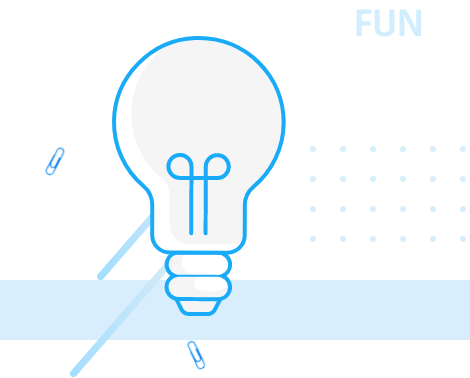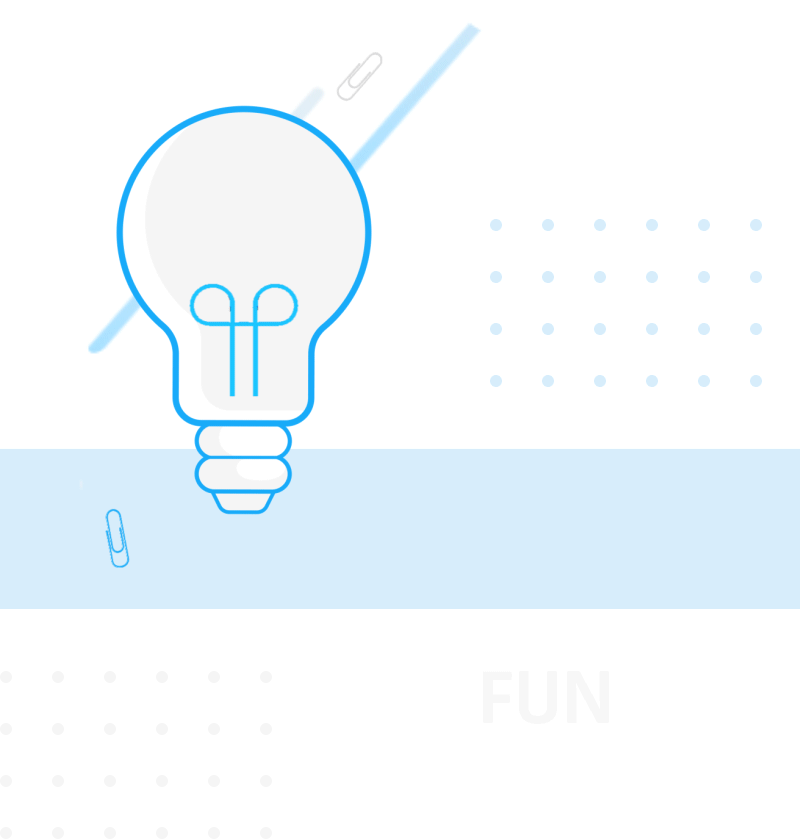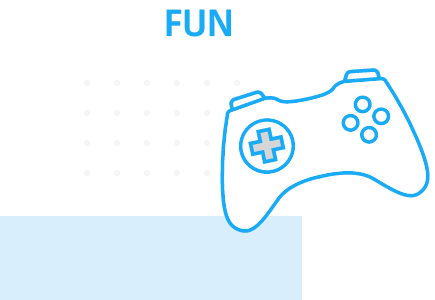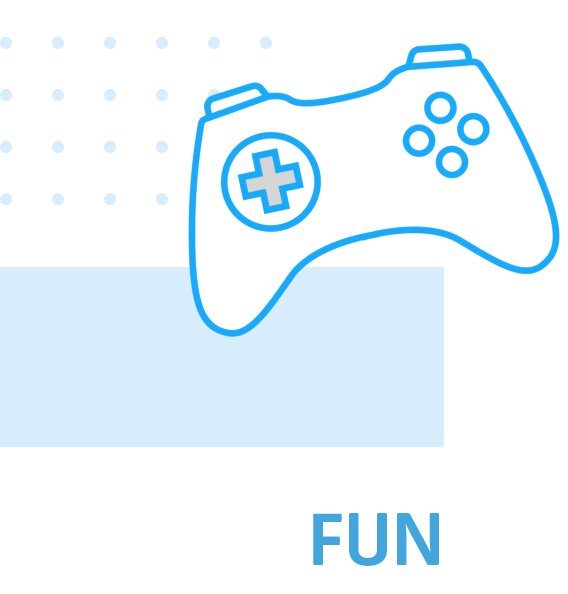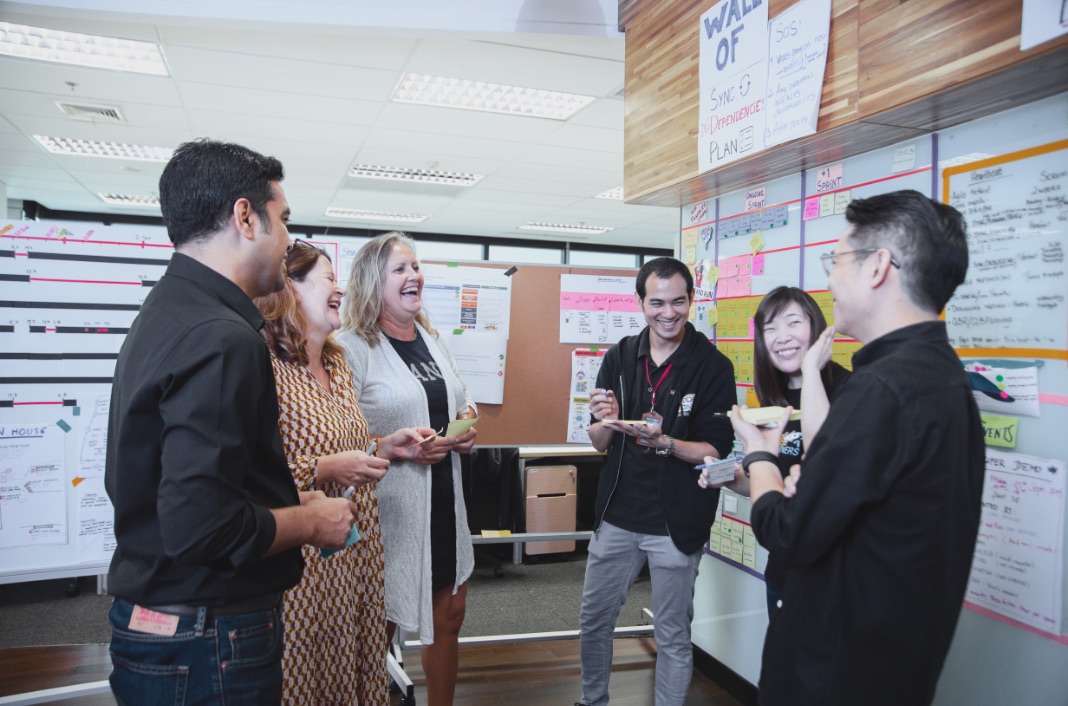 01
Working in an agile way,
teams are empowered
and energized by seeing
their impact firsthand.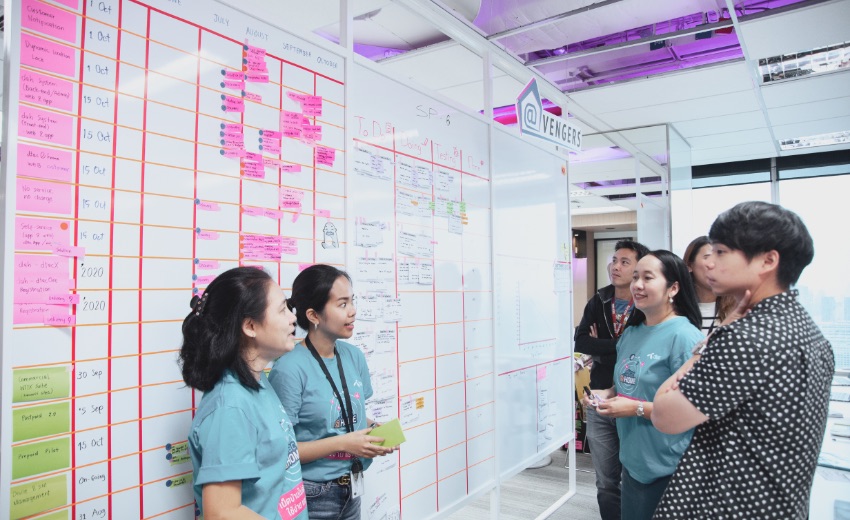 02
Agile brings people from different parts
of the company together,
into a single team.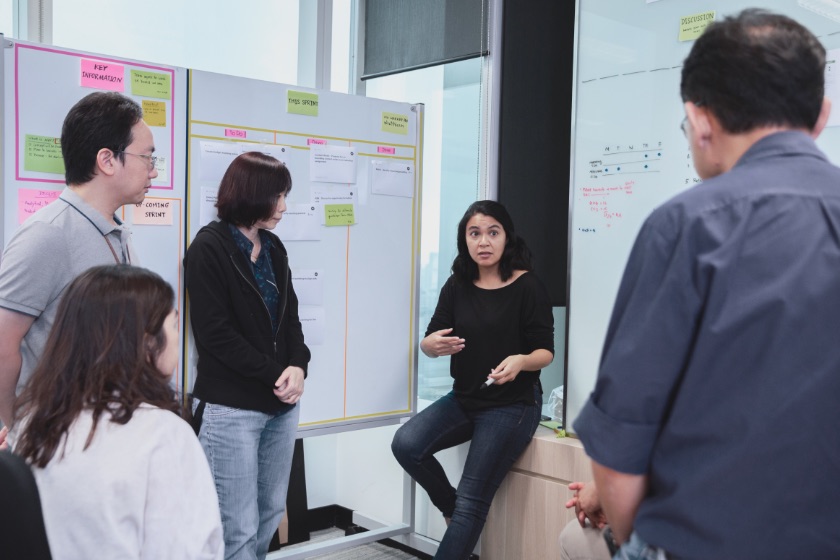 03
They are self-organized,
rather than following
orders from a boss.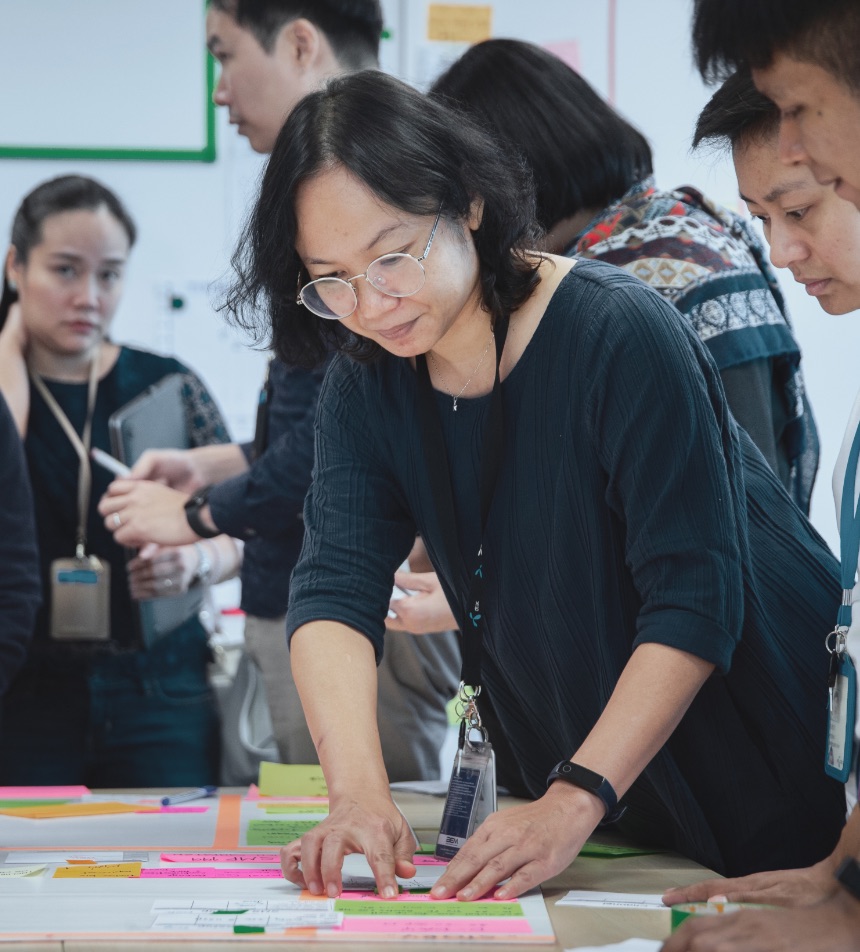 04
And rather than try to build
something perfect, they quickly
build prototypes and experiments.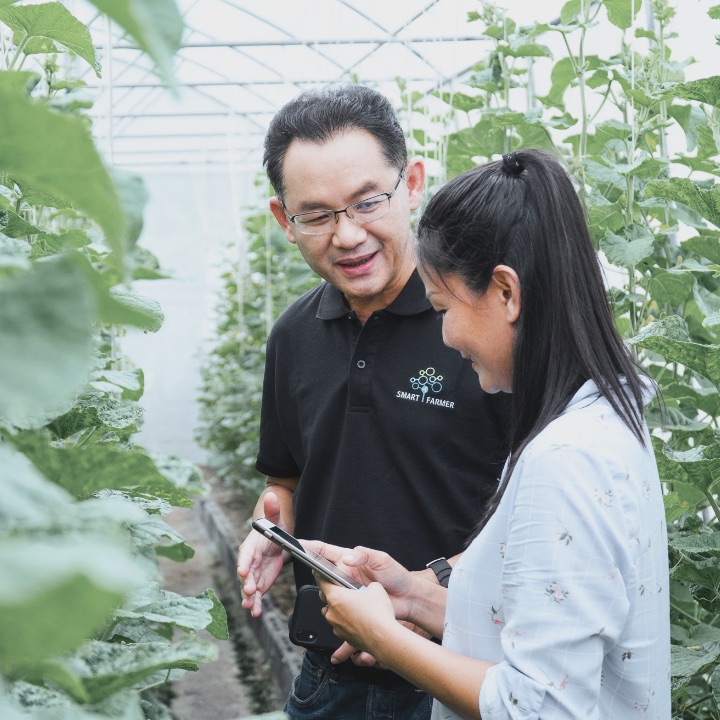 05
Every step of the way, they can see
and feel their impact on the customer.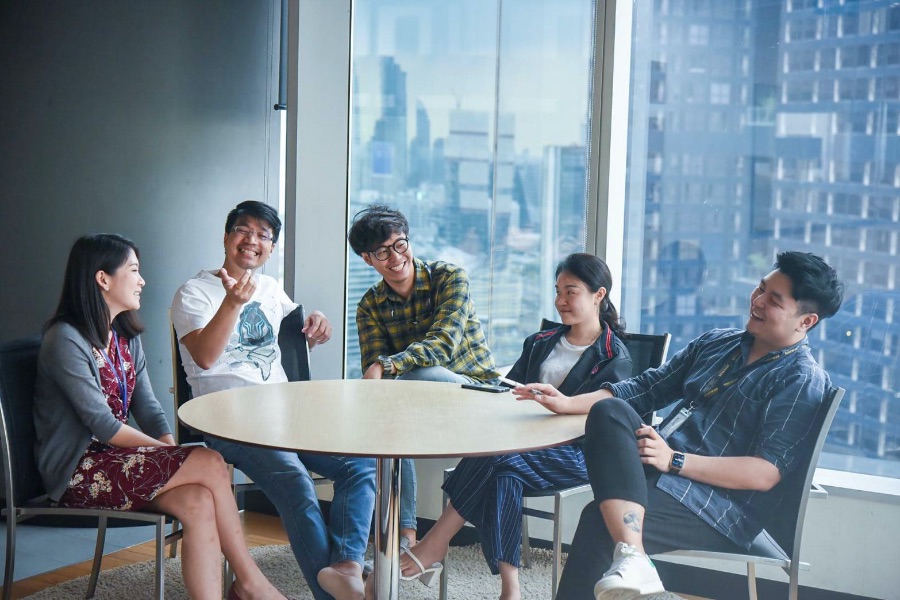 06
By seeing their impact firsthand,
team members are more fulfilled
by their job.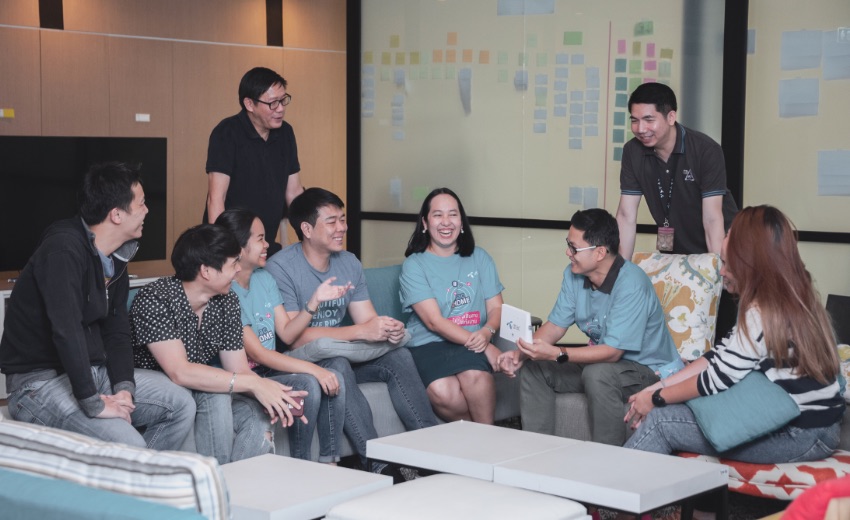 07
Agile isn't just good
for the customers,
it's more fun
for employees too.