CUSTOMER
OBSESSED
"What we can promise to our customers
is that we will not stop improving our network."


Explore how a dedicated team
at dtac focused on the migrant segment to
meet their customers' specific needs.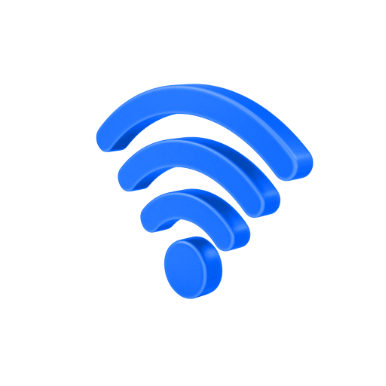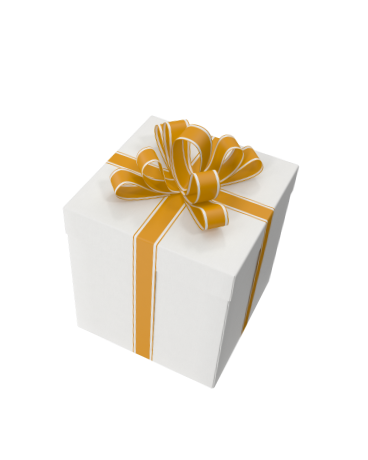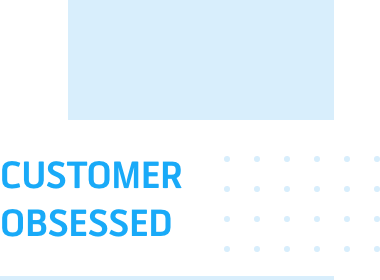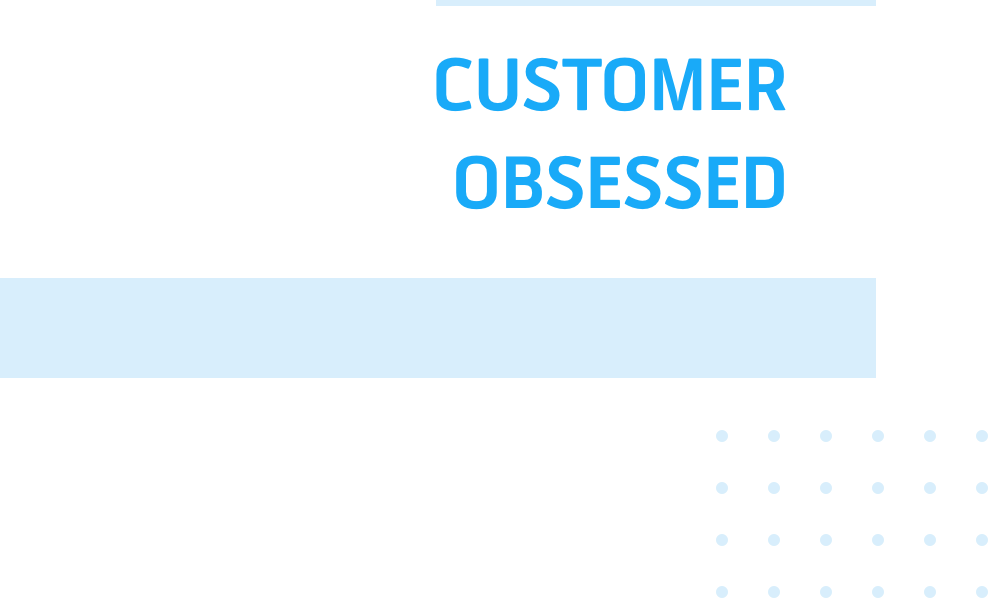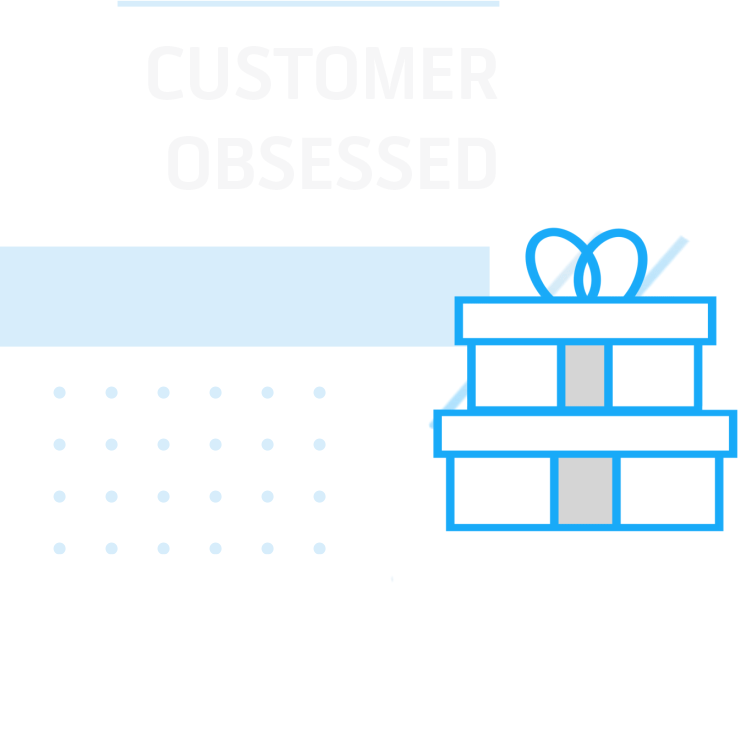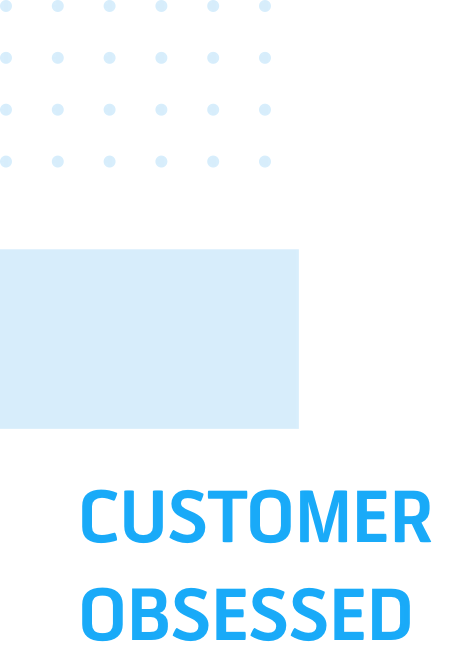 01
To be closer to our customers' needs,
dtac has dedicated teams
for different segments.
02
One team is specialized
in migrants, particularly
from Myanmar and Cambodia.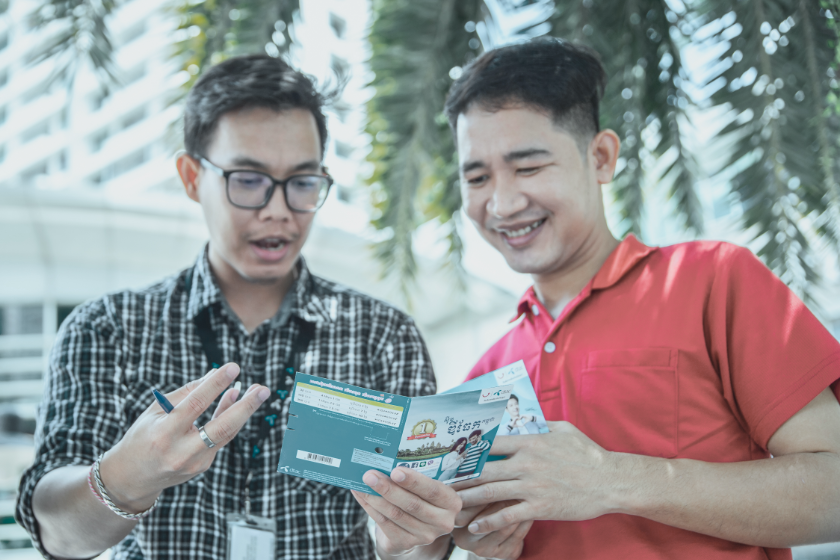 03
The team has nationals
from neighboring countries
to adapt the dtac experience for them
04
This goes well beyond simple
translation; we build products and
services specially for each customer segment.
05
dtac's ambition is to be
customer-obsessed
and put the customer
at the center of everything we do
06
And if it means getting to work
with celebrity footballer Aung Thu,
that's an added bonus!