Honest
"If dtac strives to improve with sincerity,
in the end, we can become friends
with our customers." Explore how the dtac call center commits
to clear, transparent offers that don't
discriminate between customers.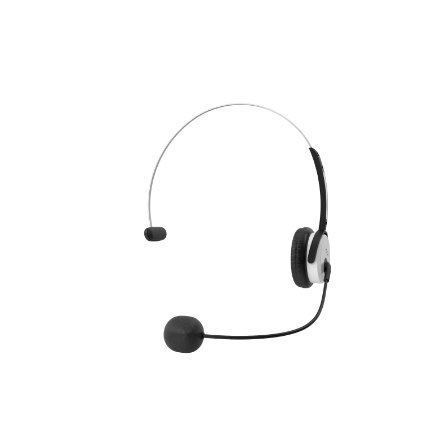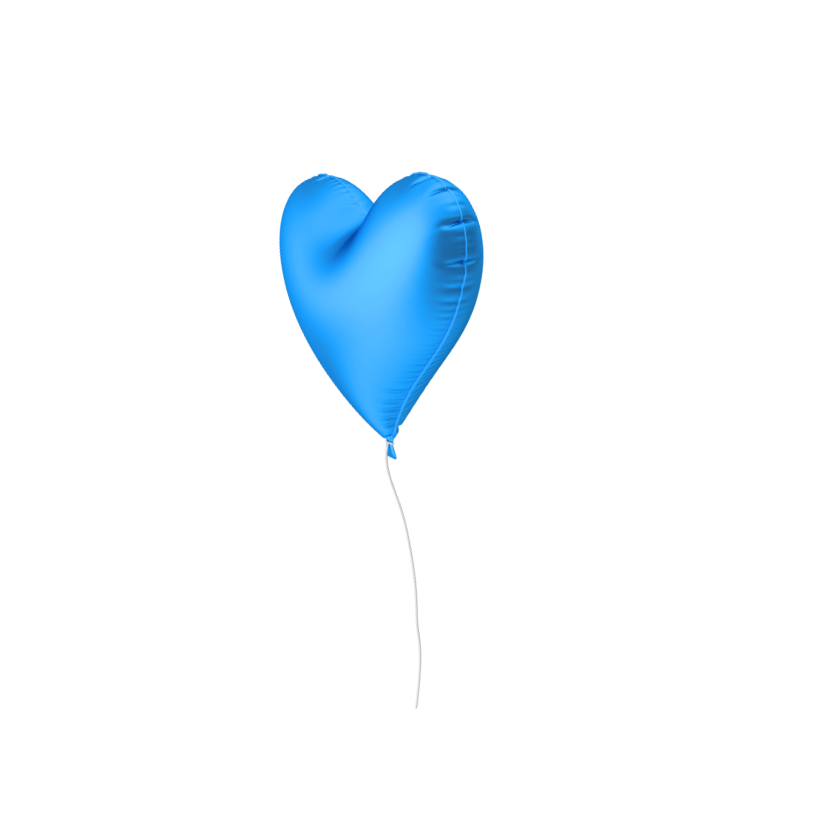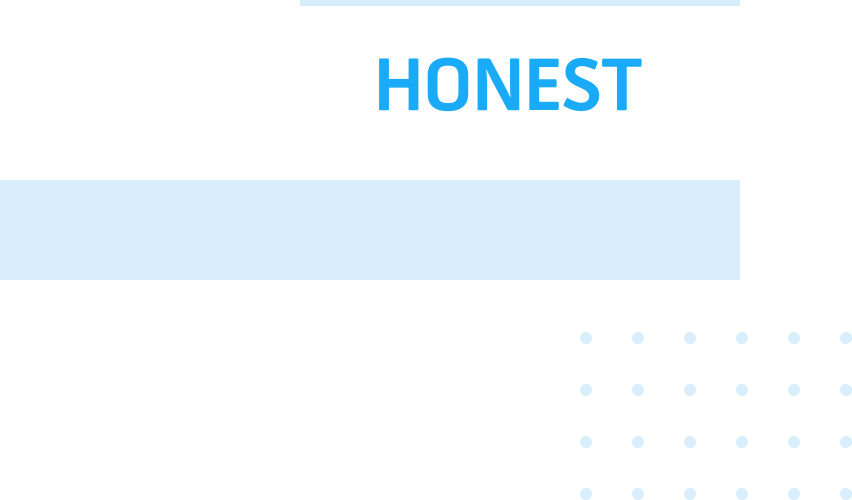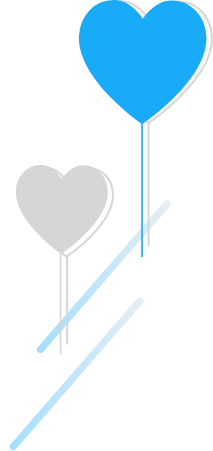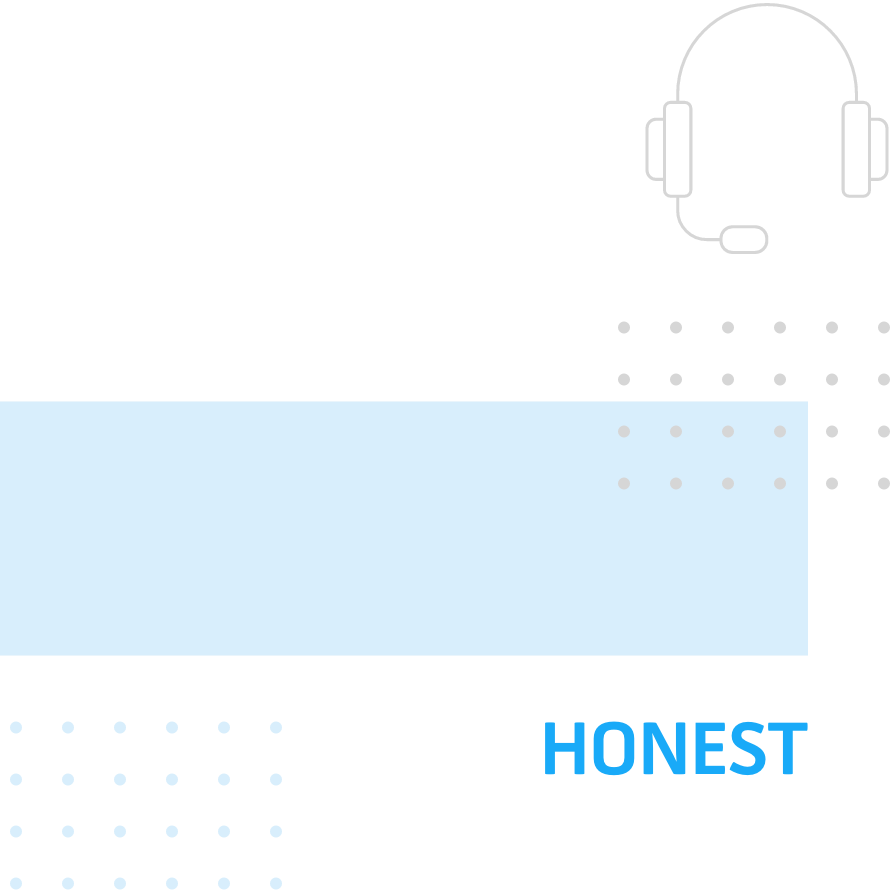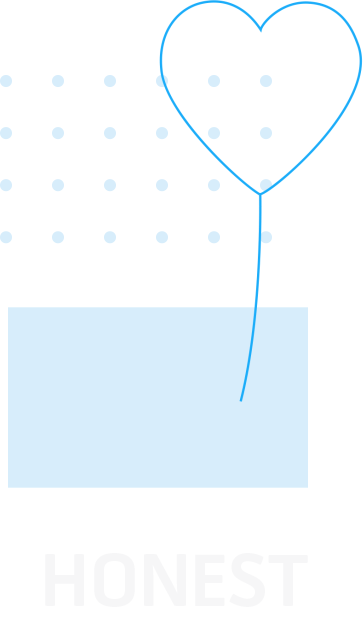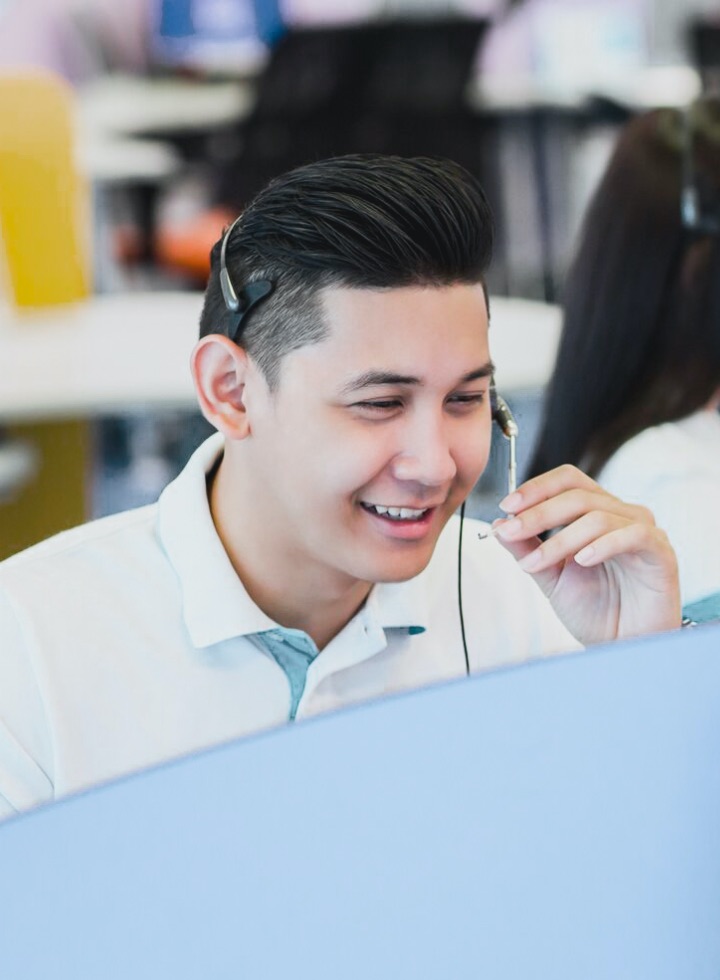 01
For every customer, our ambition
is to deliver service that is human,
simple and honest.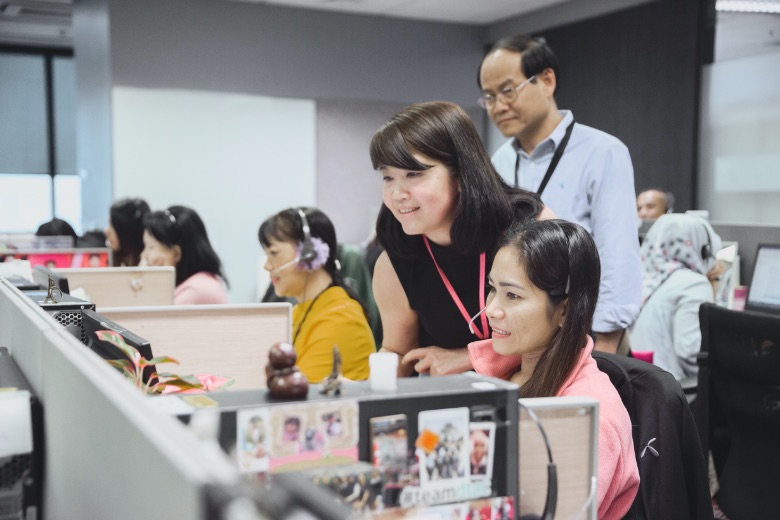 02
dtac has taken
radical steps
to be
fairer to our customers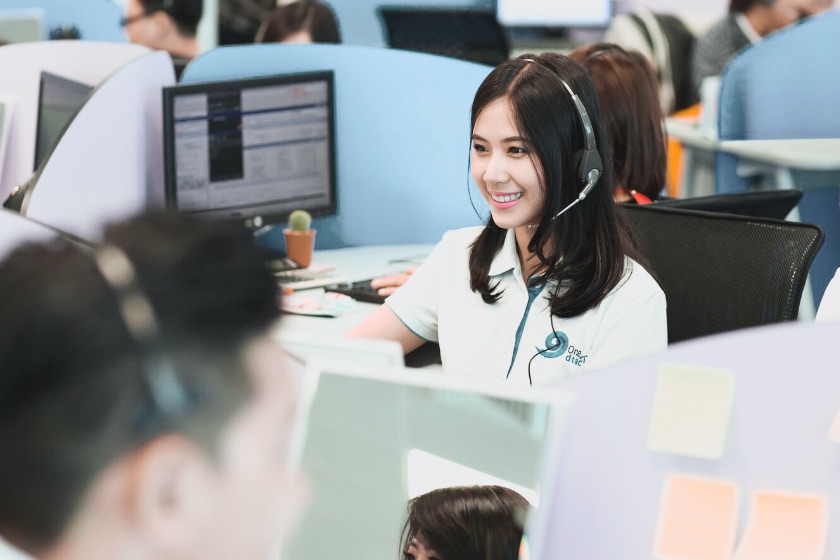 03
Our existing postpaid customers
are always offered the same great
deals as our new customers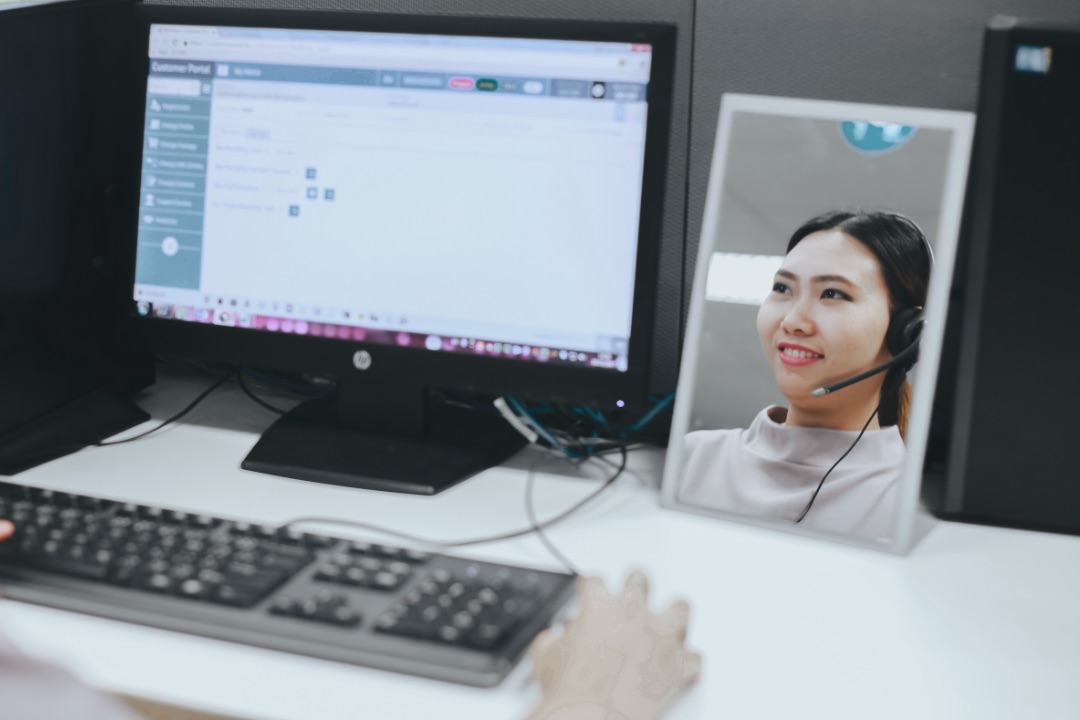 04
And we are very strict on our content partners,
to avoid surprises in our customers' bills.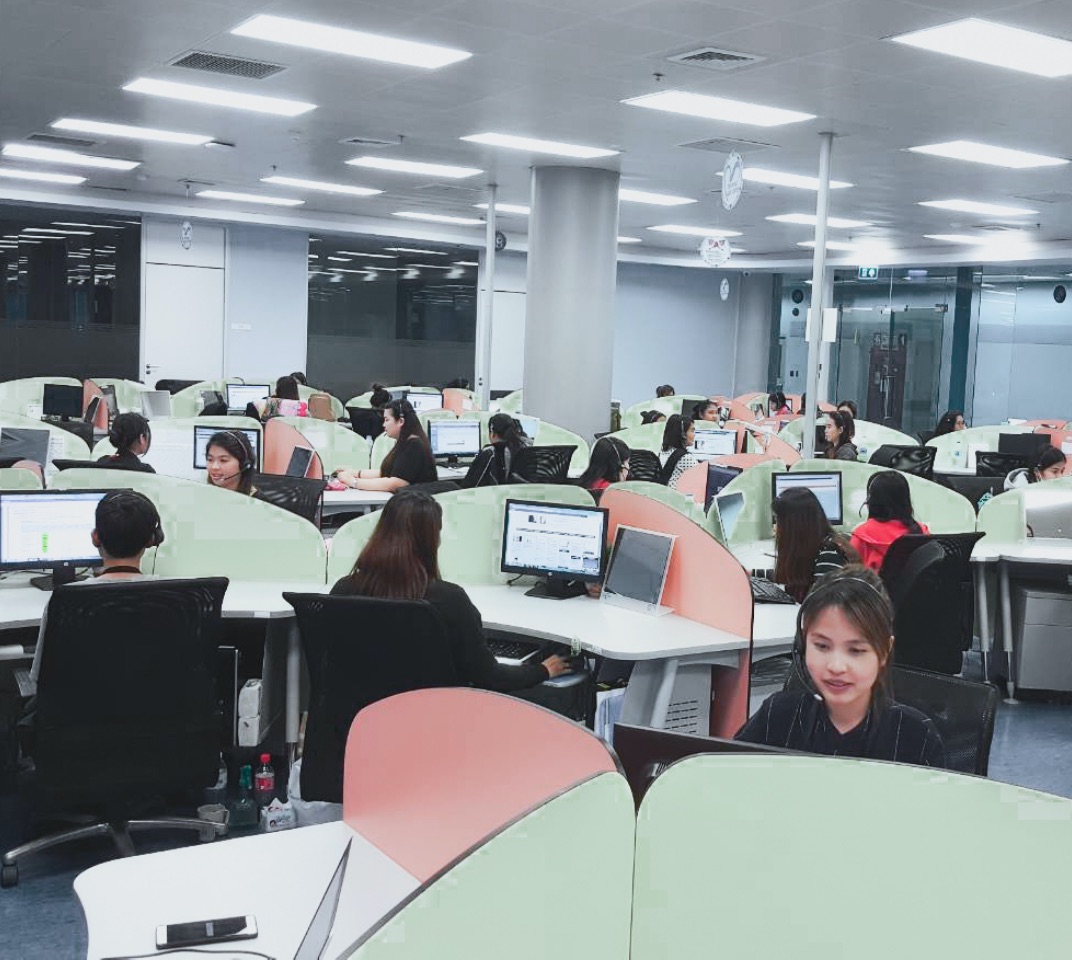 05
This has resulted in complaints
reductions of up to 90 percent
for some of our top customer
pain points