Introducing New Spectrum from dtac
Our commitment to continuously develop services has finally brought us a new promising agreement with Telecommunication of Thailand (ToT) to operate on 2300 MHz, the largest bandwidth up to 60 MHz, for the first time in Thailand. This allows dtac to fully serve customers on a grand scale with a new dimension of customer experiences for this digital era.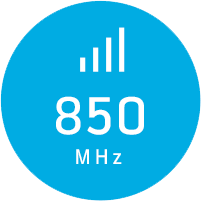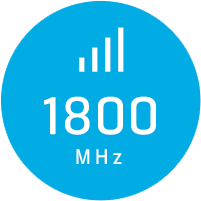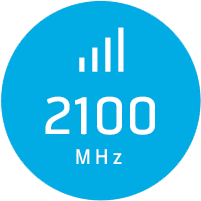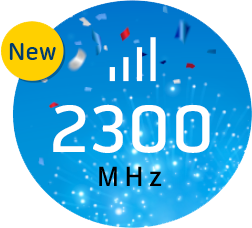 What is good about 2300 MHz spectrum?
2300 MHz spectrum is very popular in various countries for its compatibility to advance technology, Time Division Duplex – TDD (a system that allocates different time slots in the same frequency band), which gives dtac a huge boost in serving large groups of customers simultaneously and seamlessly – dtac's great pride as the first and only operator to provide this service in Thailand.
Moreover, dtac is also leveraging its capacity of a radio link to 4x4 MIMO technology, 4 times the capacity equivalent to having 4 express ways to reduce signal congestion and improve user experience to full potentials.

dtac hopes that your customer experience will be seamless.
More

capacity.


Better

network.


Better

experience.