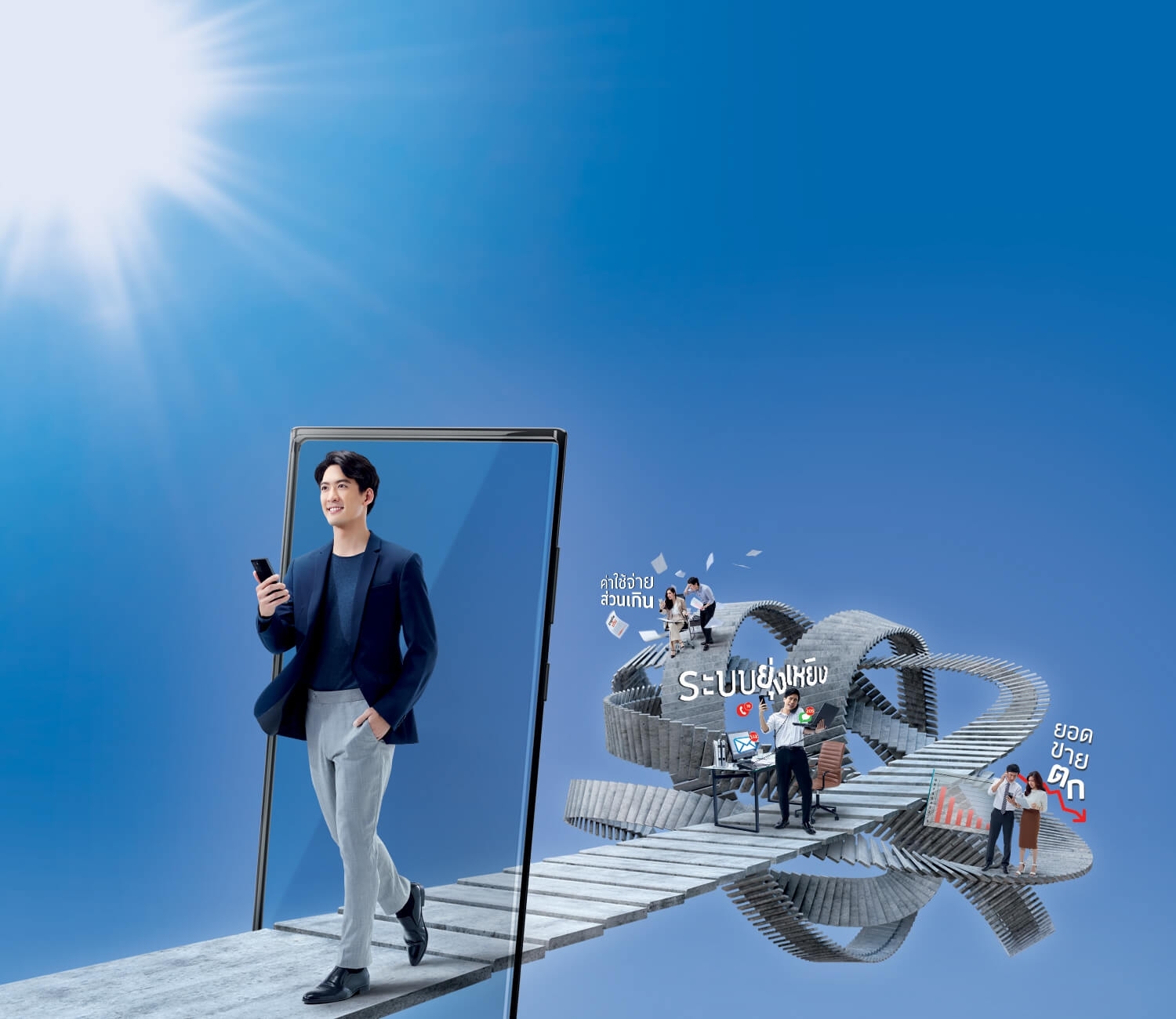 Mobility
WorryFree Plus
Business mobile packages Answer all communication problems without worry.
จุดเด่น
WorryFree Plus Benefits
Mobile package that has been created to meet business needs in use, including calls, using the Internet or work collaborating with your professional team.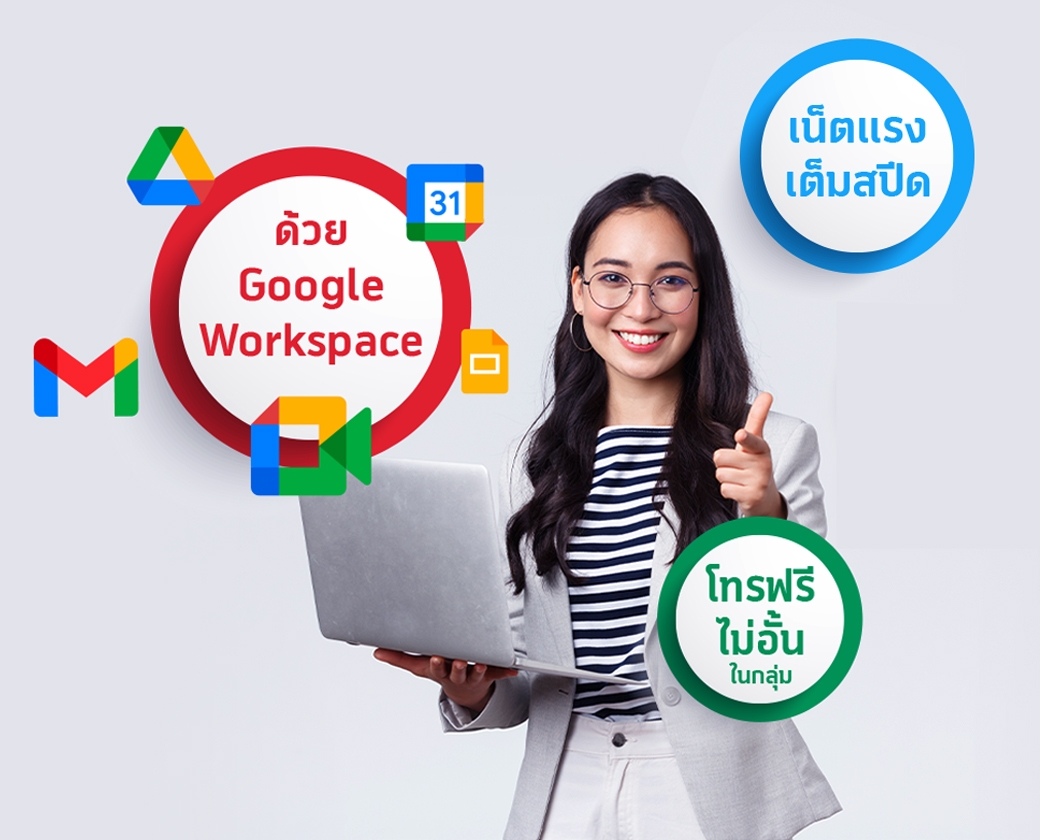 WorryFree Plus Pro
Full speed with Google Workspace, Communicate, Collaborate or Control communication provided by dtac business.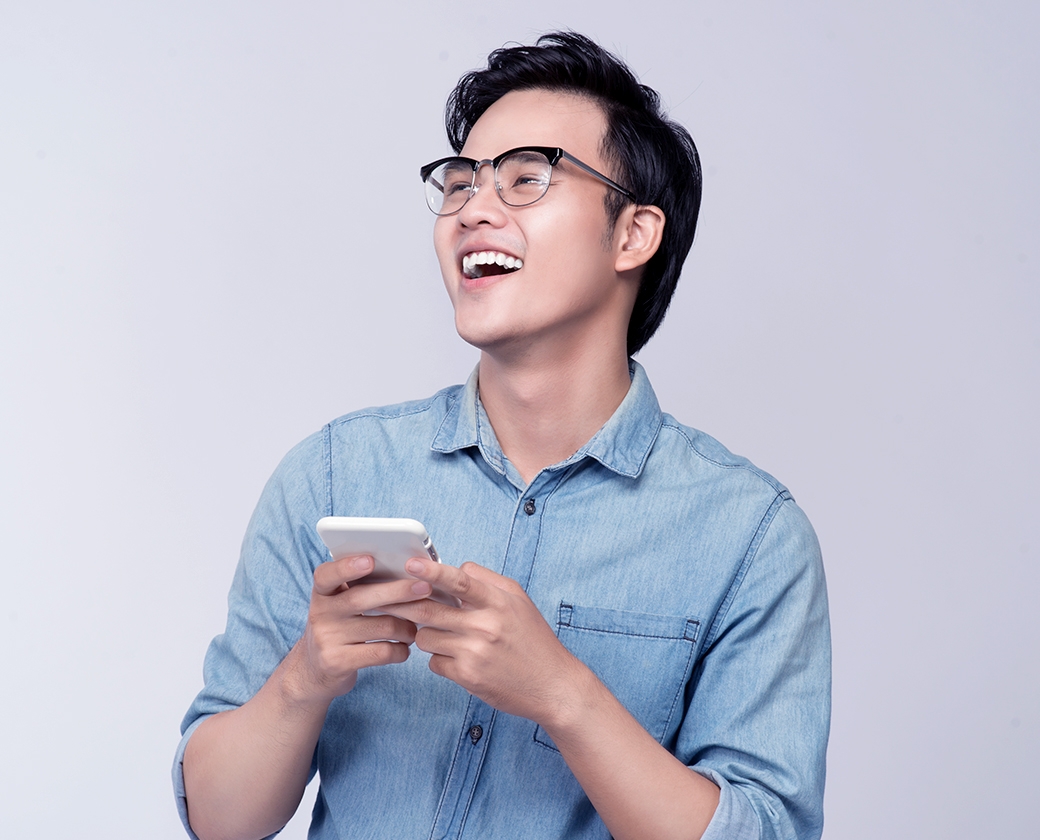 WorryFree Plus Data
Unlimited online with the highest speed Cheapest price, no speed reduction, free calls in the group Suitable for focusing on data usage.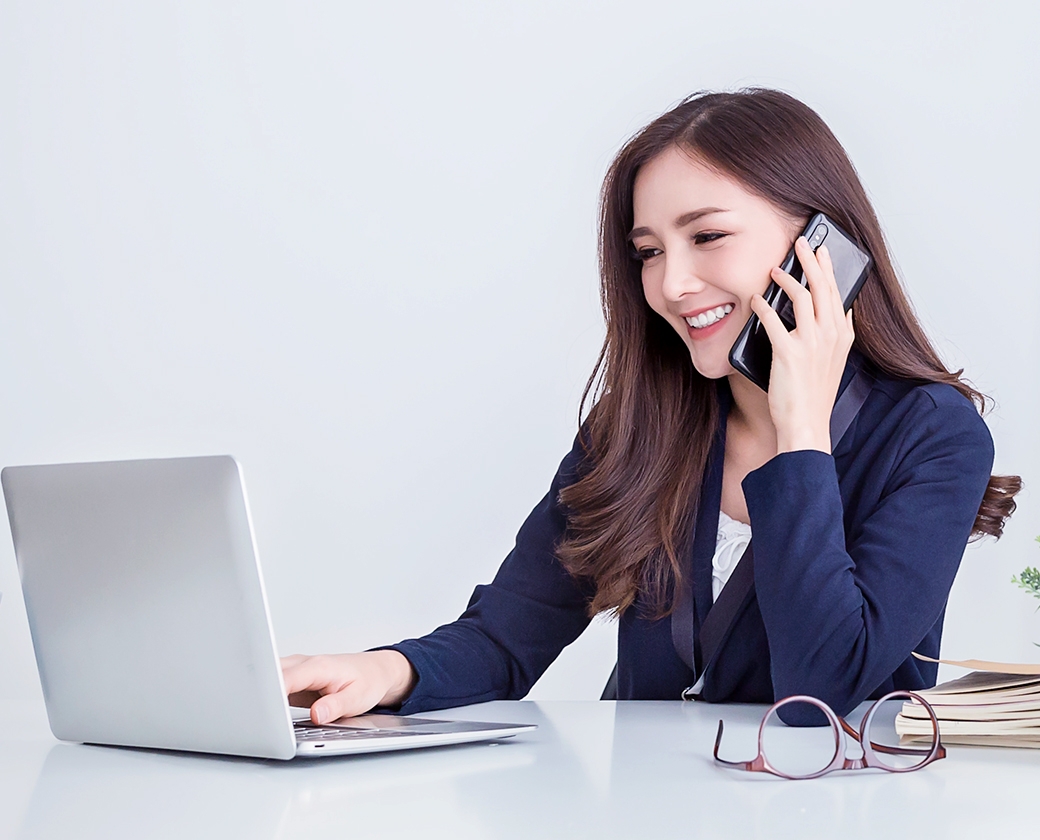 WorryFree Plus Voice
Unlimited free calls to all networks 24 hours a day, great value for money control. Suitable for focusing calls
For More Information
dtac agent is going to contact you to provide more details