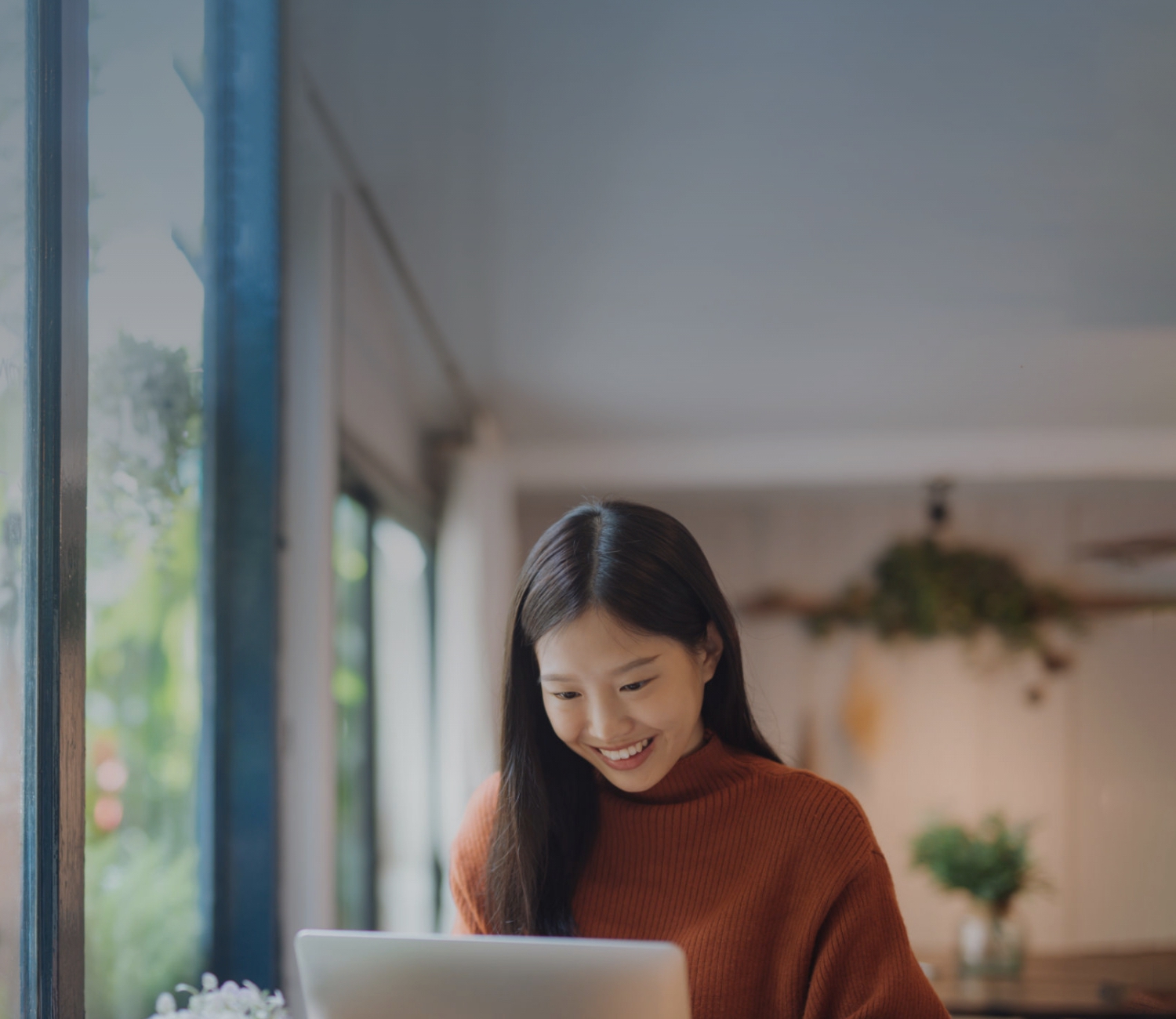 SAAS
Work anywhere with flexibility
Work anywhere with flexibility, just connect to the internet Software services through the cloud system can be used and accessible from anywhere and all devices. Just have internet. It can improve the efficiency of the entire organization.
จุดเด่น
Use anywhere Any device, you just have internet.
SaaS (Software-as-a-Service) is a software service that you can use from anywhere with just an Internet connection, no installation required. If the device is broken, the data will not be corrupted because everything SaaS is stored in the cloud, which can access the same data from any device just by logging in.




Packages
Enhance the Digital Transformation level of the organization in all aspects.
Products and Services
Enhance the Digital Transformation level of the organization in all aspects.
SaaS covers a wide range of solutions that you can choose from
Mobile Device Management
Control all devices for proper and safe use
Software สำหรับควบคุมจัดการอุปกรณ์พกพาที่เชื่อมต่อระบบภายในองค์กร โดยติดตั้ง ลงในอุปกรณ์ นั้น ๆ เพื่อควบคุมไม่ให้เกิดความเสี่ยงจากการใช้งานที่ไม่เหมาะสม และเพื่อ รักษาความปลอดภัยให้กับอุปกรณ์และข้อมูล

ป้องกันความเสียหายจากการใช้อุปกรณ์ไม่เหมาะสม
จำกัดการใช้งานของแต่ละอุปกรณ์ได้ เพื่อไม่ให้พนักงานนำไปใช้นอกเหนือจากที่กำหนด ซึ่งอาจนำไปสู่ความเสียหาย ต่ออุปกรณ์และข้อมูล

มั่นใจในความปลอดภัยของข้อมูลสำคัญขององค์กร
สามารถควบคุมการเข้าถึงข้อมูลได้อย่างมีประสิทธิภาพ จึงสามารถให้พนักงาน นำอุปกรณ์ส่วนตัวมาเชื่อมต่อระบบองค์กรได้โดยไม่ต้องกังวลว่าข้อมูลจะรั่วไหล

เพิ่มประสิทธิภาพการทำงานของพนักงาน
เมื่อมีการจำกัดการเข้าถึงแอปพลิเคชันที่อาจไม่เกี่ยวข้องกับงาน จึงช่วยเพิ่มสมาธิและประสิทธิภาพในการทำงานให้พนักงานได้มากขึ้น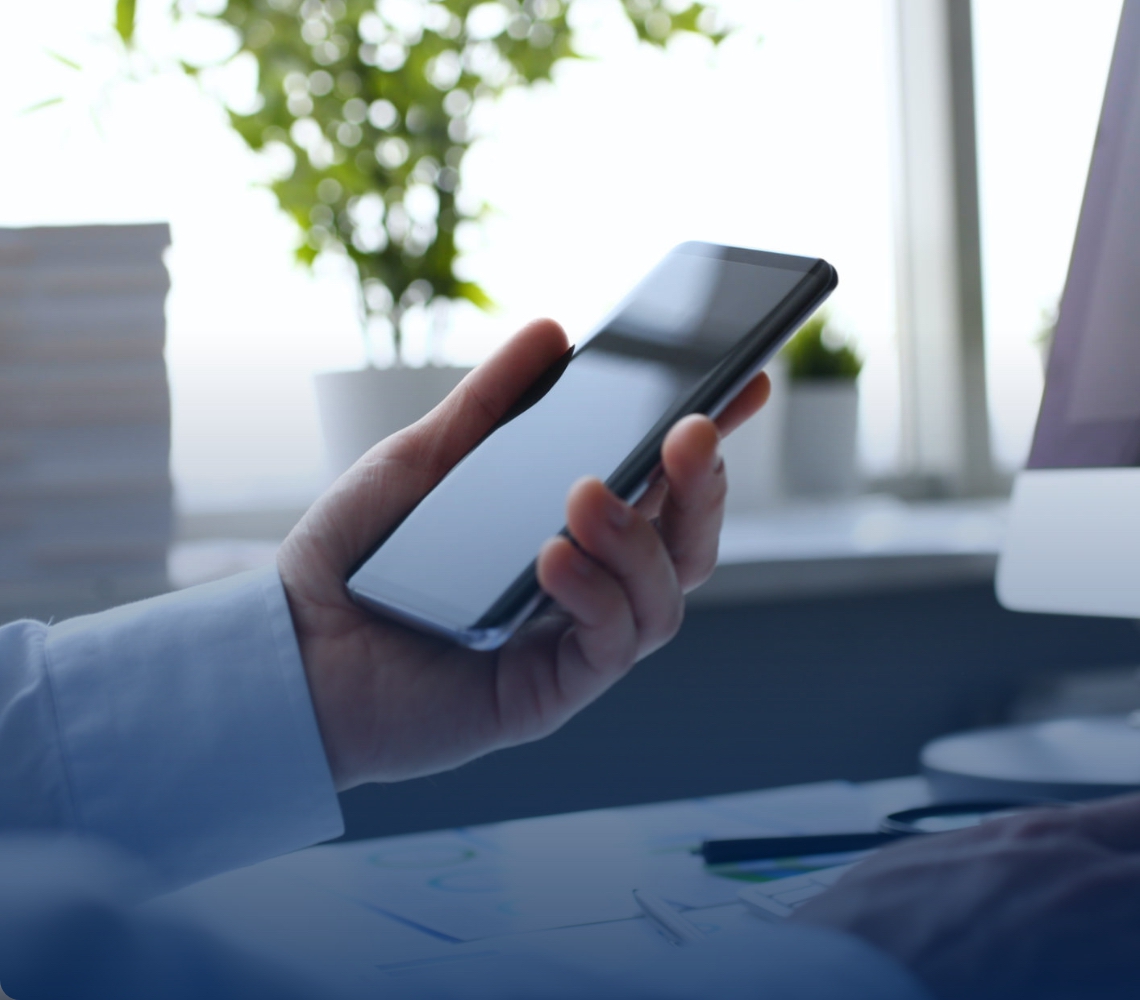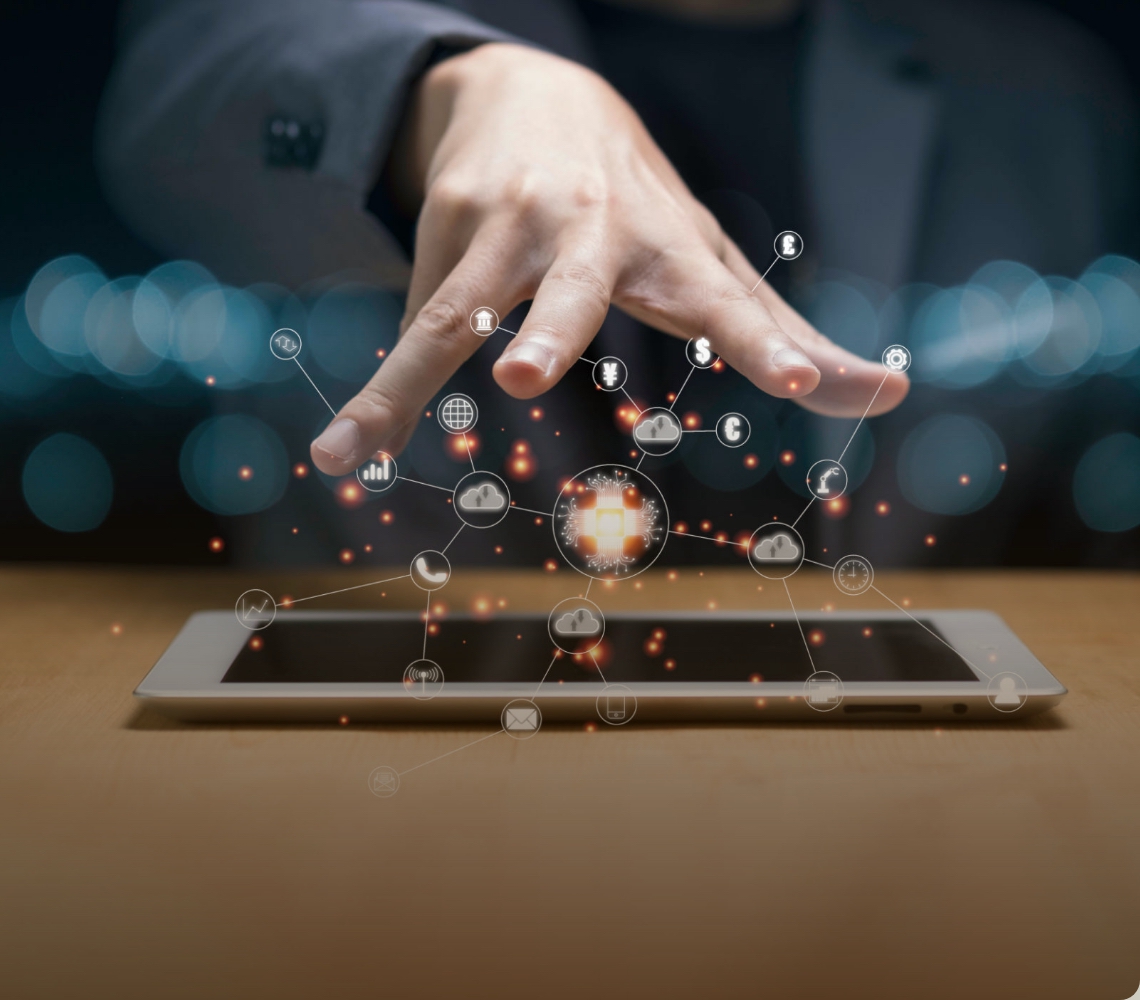 Field Force Management
Increase employee management efficiency, allowing
especially in areas that may be difficult to track, such as transportation workers, housewives, shuttle drivers, and General company employees. You can view the work report anytime and anywhere to prevent corrupt behavior.

Increase management efficiency
Be able to check the work performance of employees in each step to see the overview and simplify to manage and organize the next steps.

Enhance the inspection of the outdoor workplace
The location of the employee can be accurately traced and field operations can be verified by taking photos, videos, scans or signatures.

Increase the opportunity for employees to work any
There is a system that employees can record time in and out and notify location coordinates including leave through the system. It helps employees to manage their jobs more efficiently.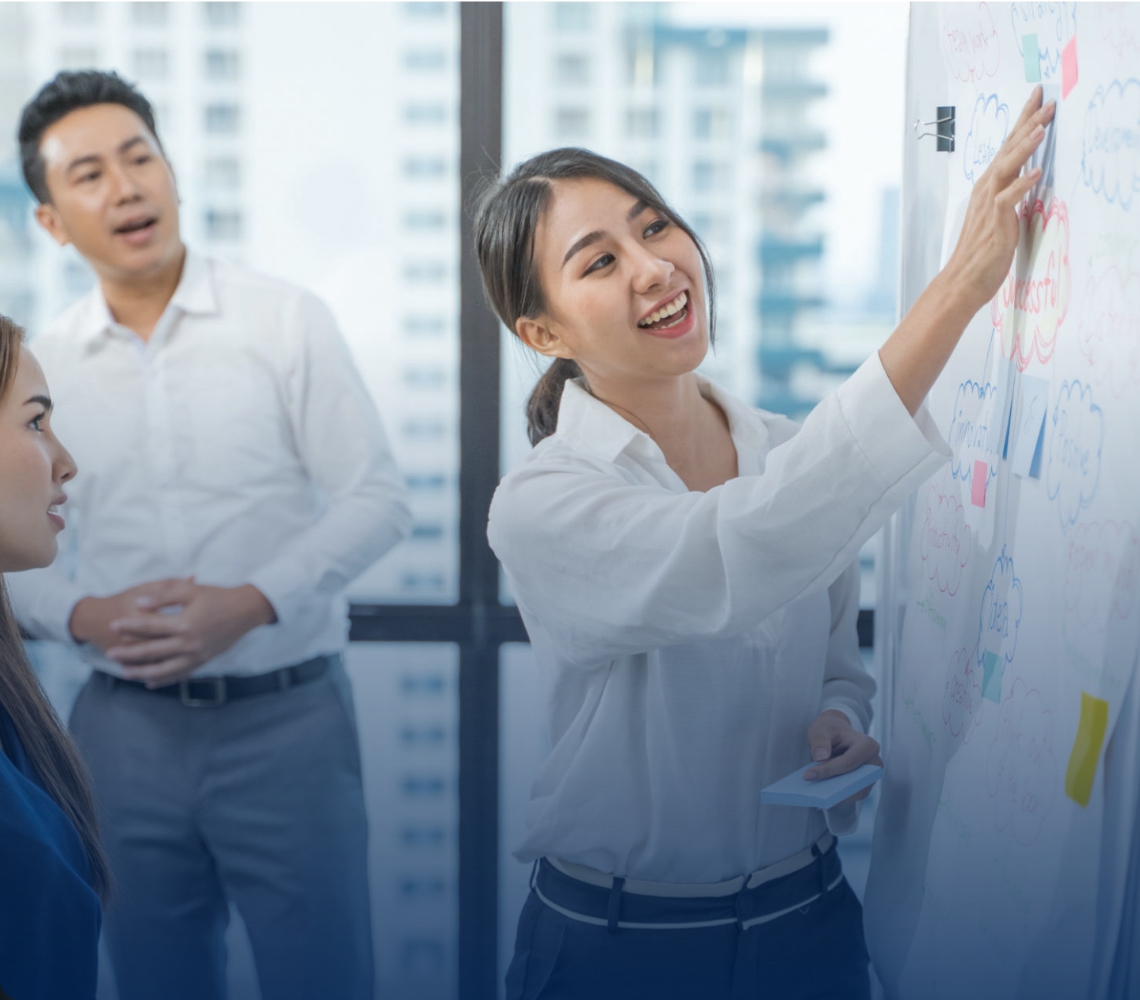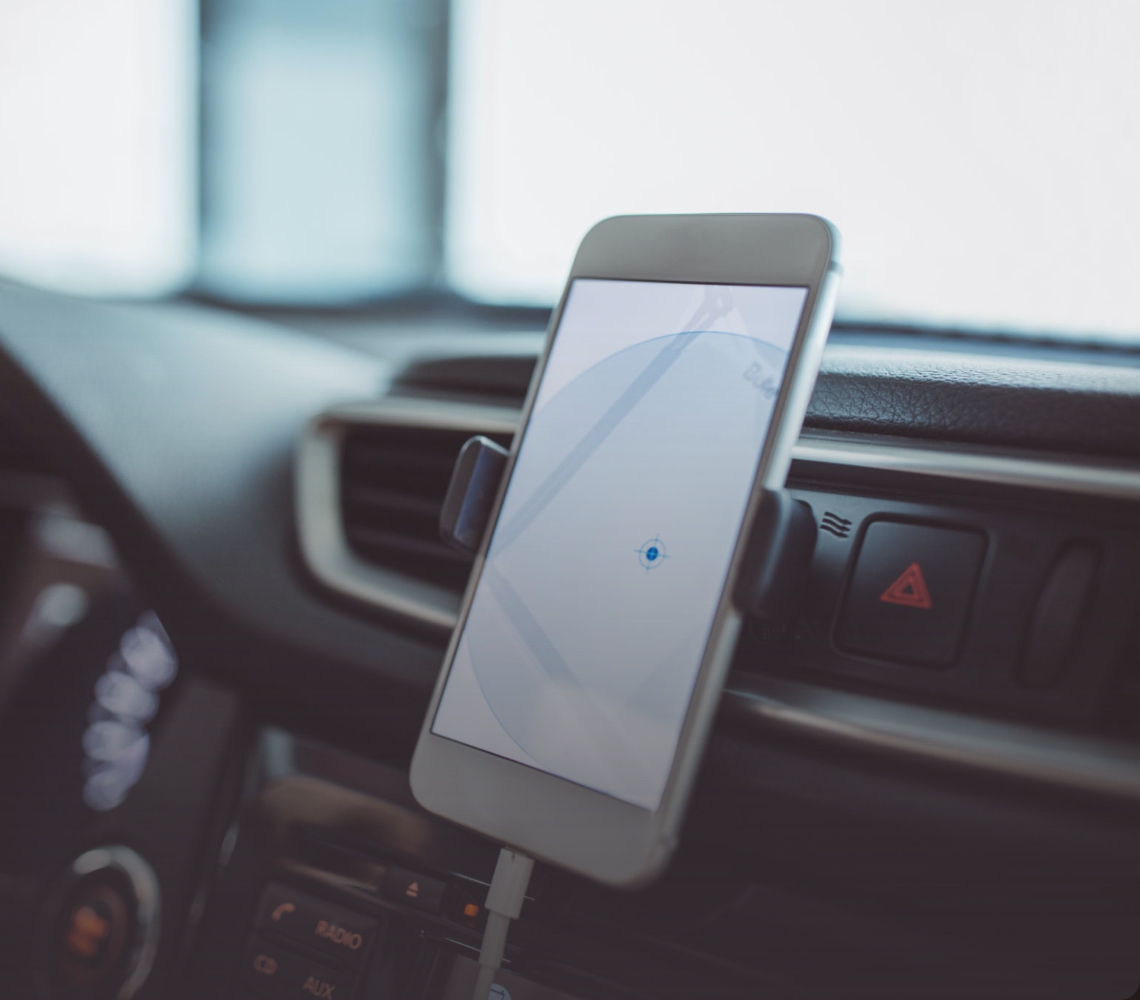 For More Information
dtac agent is going to contact you to provide more details