IoT Cloud Platform
Let businesses build IoT solutions easier and faster.
Create a variety of IoT solutions through the international standard Cloud Platform. Operate with maximum stability and security on the AWS Cloud.
จุดเด่น
Build an IoT Solution from start to finish with one platform.
IoT Cloud Platform is a Platform-as-a-Service in building an IoT Solution from end to end. From connecting to IoT devices, managing communication via dtac network, managing and storing data via the cloud, managing devices to support applications, and using apps or dashboards to manage IoT Solution more conveniently




ผลิตภัณฑ์และบริการ
Get a complete IoT solution and ready to use for large organizations within 10 days.
Global Platform, an AWS standard that businesses can trust and trust.
IoT Cloud Platform is a Global Platform rooted in AWS. But it has been customized to accommodate local services. Therefore, there is no problem in implementing an IoT Solution for use in Thailand or in other countries.

Support for every IoT solution, flexible customiza
Regardless of what kind of IoT Solution your business needs, you can build it with dtac's IoT Cloud Platform.

Create an easy-to-use dashboard Easier than ever
Facilitating developers and creating dashboards or applications to control the system easier, faster and more responsive to users.

High-performance device tracking and management sy
There is an Asset Tracking and Management system at the heart of the IoT.You will develop further to speed up the creation of IoT Solution.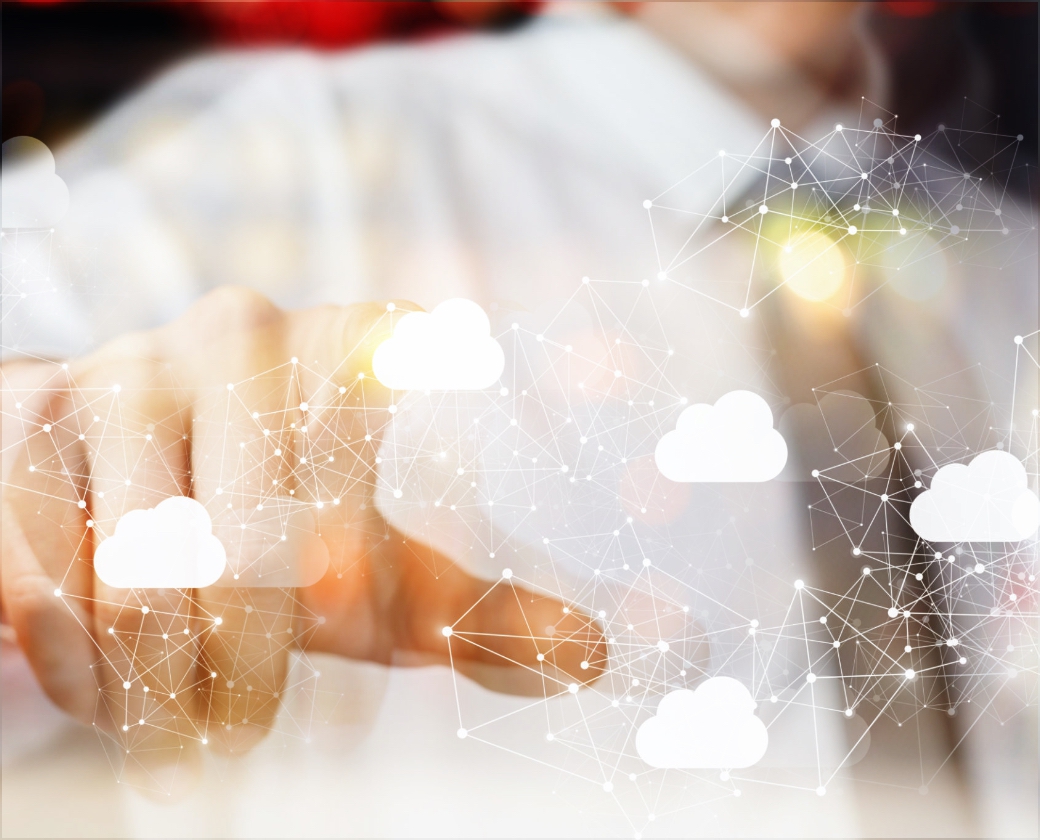 Run on the AWS Cloud
you can be sure you will get the most performance in both stability and security.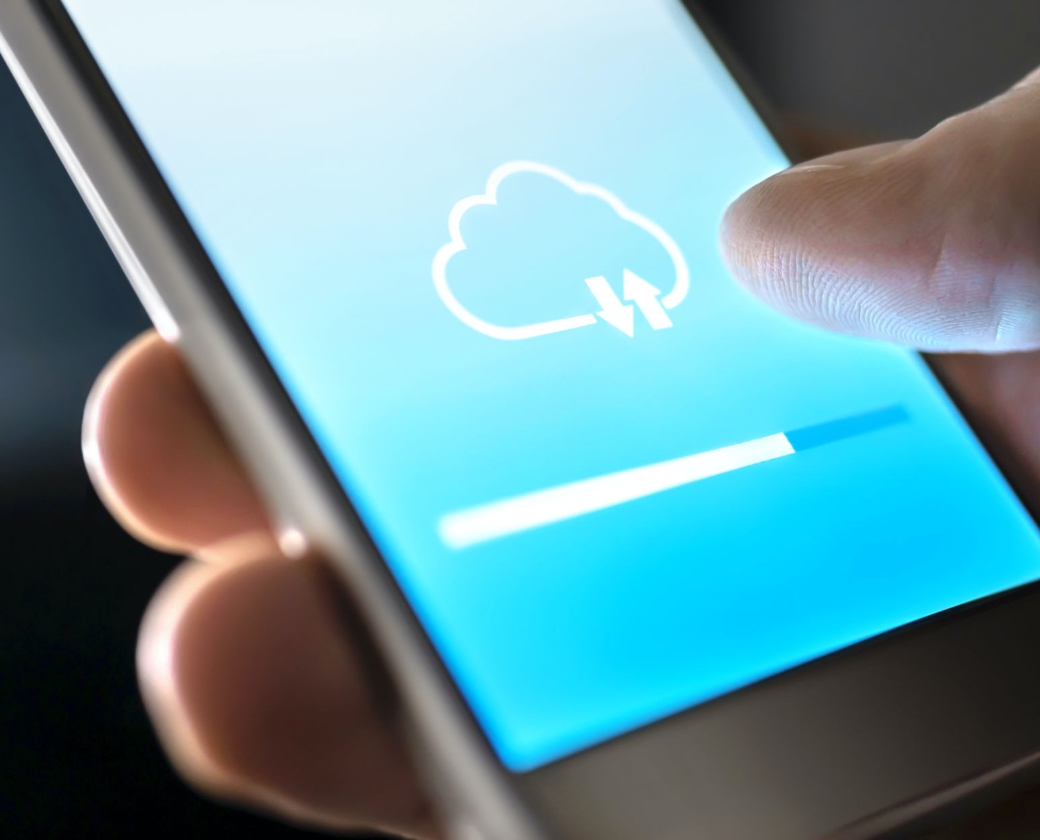 Stable stability for every device
dtac's IoT Cloud Platform supports unlimited connections to all devices.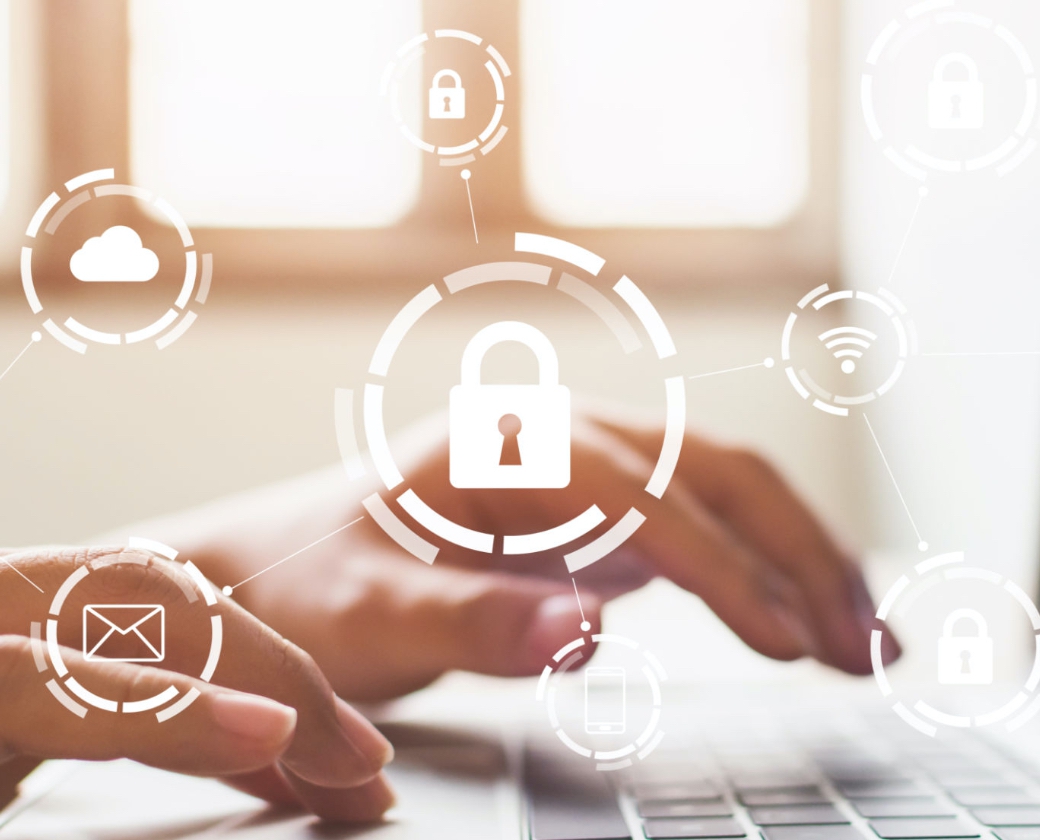 Global Security Standard
Supports the highly secure MQTTS protocol standard and supports HTTP.
For More Information
dtac agent is going to contact you to provide more details