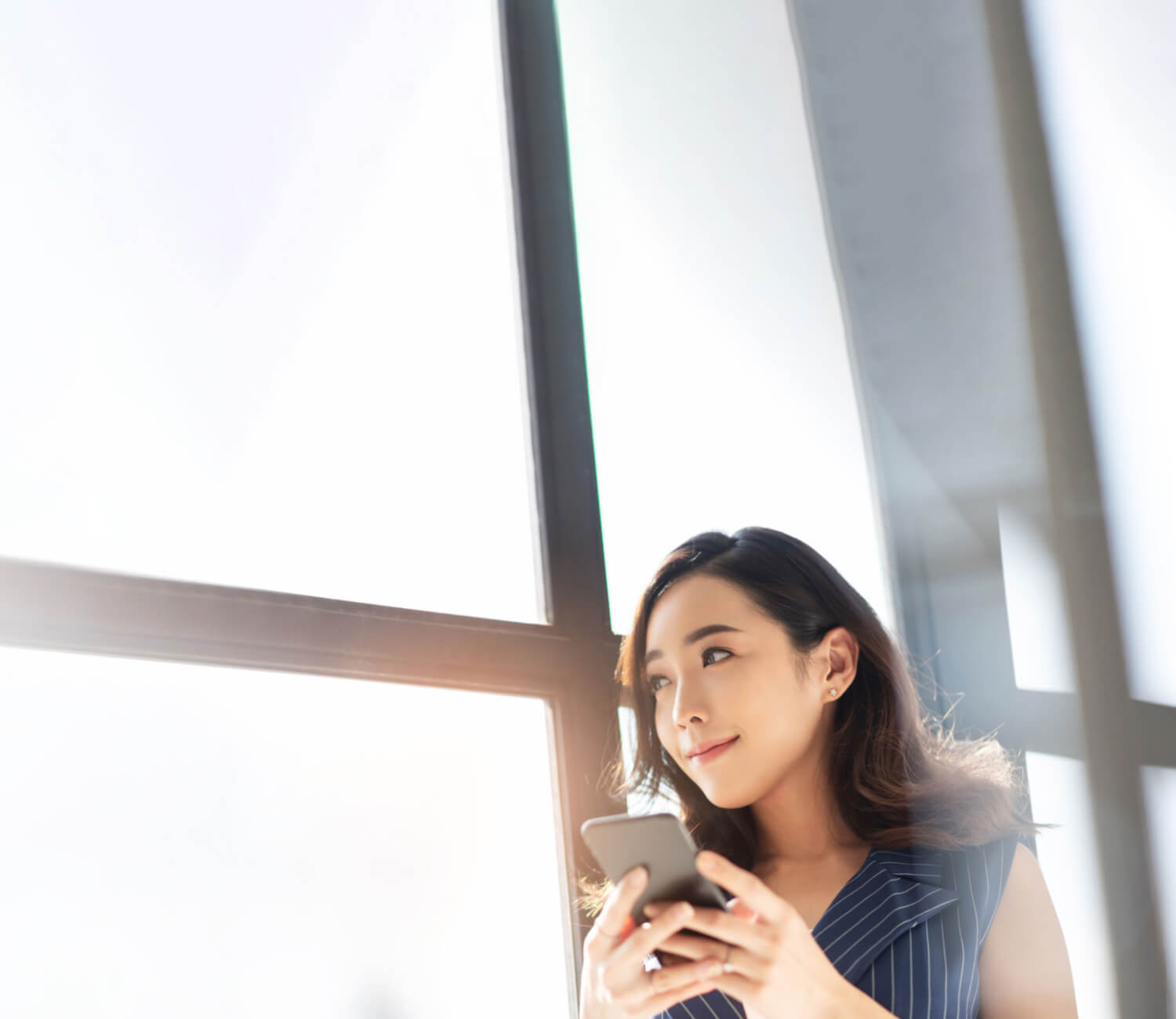 Pay as you go,
no worries about any business.
Prominent points
WorryFree communication for all businesses.
A service that will increase communication convenience and worry-free pay-as-you-go. From dtac business WorryFree SIM packages and services that make all business communication easy.
dtac business Mobility ตอบรับทุกการสื่อสาร เพื่อทุกธุรกิจ
How to use dtac business Mobility
We are ready to suggest how to use Mobility that meets your needs.
For More Information
dtac agent is going to contact you to provide more details