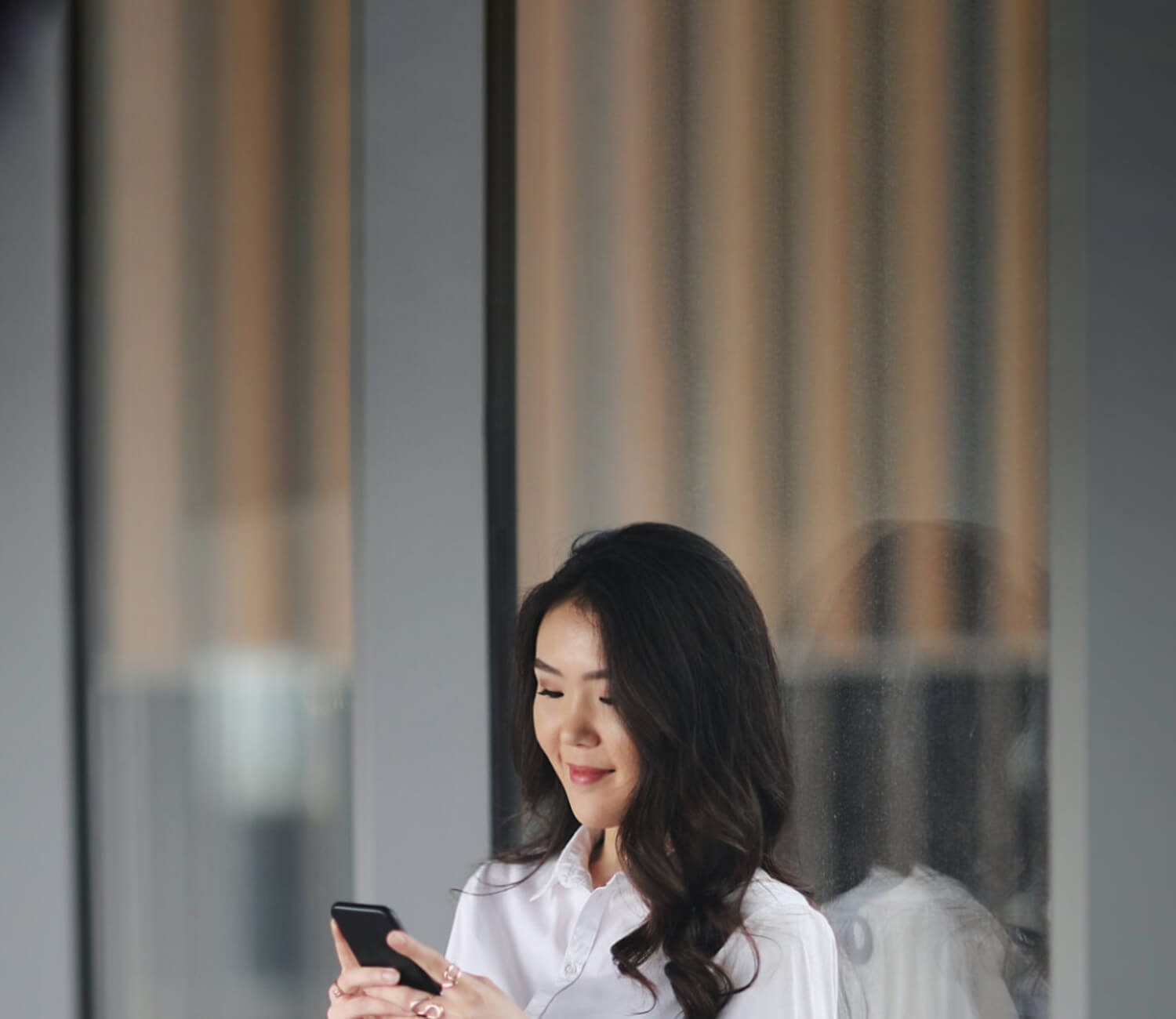 Make mobile messages communicate
more powerful than you think.
Prominent points
Add capability and smarter to your SMS communications. SMS delivery
service that maintains the strength of normal SMS in its entirety and dtac Messaging takes its capabilities to the next level by using technology and data to help your business use SMS to communicate with customers more efficiently than ever before.
Products and services
You can use it whether your business is big or small.
Contextual Marketing Platform
A platform that will help you communicate your marketing efforts in the right place and time, and more customers.
ธุรกิจที่เชื่อมั่นในเรา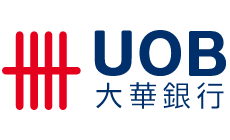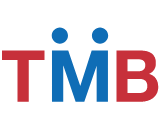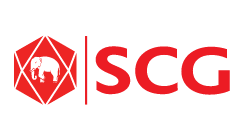 ตัวอย่างการใช้
ตัวอย่างการนำ Messaging ไปใช้ในธุรกิจ
Logistic
Sending delivery status update messages to customers automatically by connecting API with business transport database
Bank
OTP message helps improve security when dealing with online financial transactions
Personalize ways to advertise services or promotions to specific customers
Retail
Providing privileges or discount coupons to members particularly
Increasing convenience for customers by allowing them to register through SMS
Public Utility
Reminder to pay water and electricity bills or other service fees
Broadcasting in case of urgent or interference to a large number of people
Real Estate
Advertising to potential target during off-site exhibition
Notifying residents in case of maintenance or public relation
Health business
Automatically notify patient of doctor appointment by connecting API with hospital or clinic database
Enhance your communication ability and reliability through Smart SMS
To strengthen increase the efficiency of every SMS sending with tools from Dtac business
For More Information
dtac agent is going to contact you to provide more details