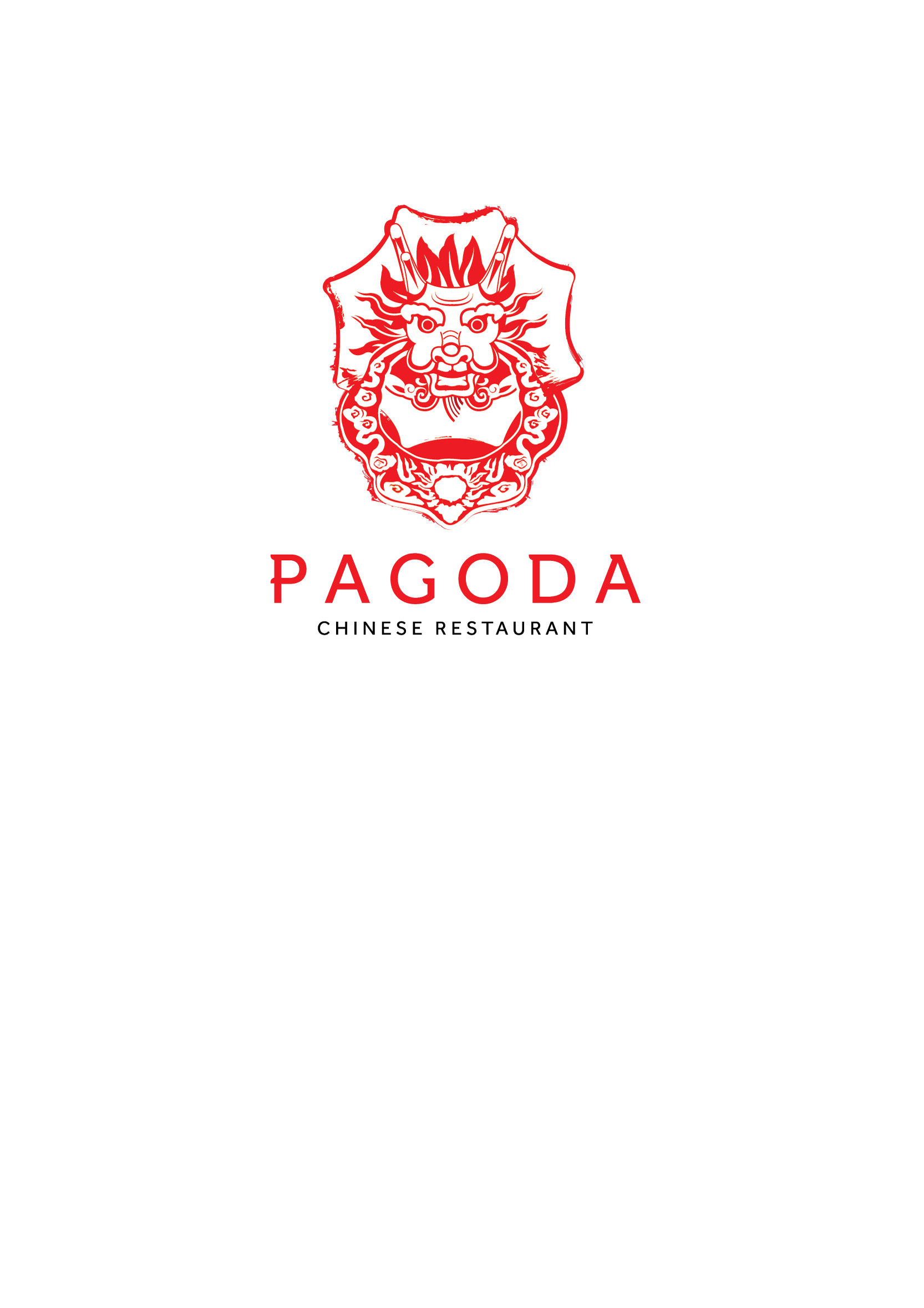 Pagoda
15 Jul 18 – 15 Jul 19



SILVER MEMBER and GOLD MEMBER customers get 10% discount on food only.
BLUE MEMBER customers get 15% discount on food only.
Dial *140*544# and call directly for making a reservation at 02-059-5999 and inform staff the codes that you have received.
BANGKOK MARRIOTT MARQUIS QUEEN'S PARK, Sukhumvit 22, Bangkok
Terms and Conditions



Check your status dial *140# (free)
Limit to 1 privilege / number / day.
More information call 02-059-5999.
Get this privilege by pressing USSD or redeem via dtac application at the point of purchase.
This privilege cannot be used with other discount or other promotions.
The service provider reserves the right to decline any screen capture or dishonesty.
Terms and Conditions applied according to the service provider.
Terms and conditions are subject to change without prior notice.
dtac reserves the right not to be responsible for any service, for more inquiries kindly contact the service provider directly.